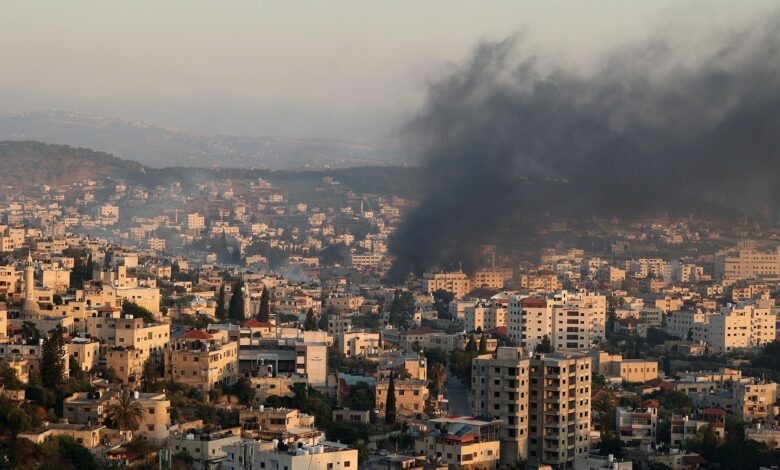 The American Bloomberg agency on Sunday revealed that the war on Gaza has become more costly for Israel than it initially expected, costing its economy "about US$260 million per day."
Bloomberg reported that the war is putting pressure on Israel's public finances.
"With Israel's war against Hamas costing the economy around $260 million every day, payouts to ultra-orthodox schools and other causes championed by right-wingers in the ruling coalition have set off a reckoning for Prime Minister Benjamin Netanyahu," it explained.
Controversial grants are what ignited national controversy and kept the markets in a state of tension, while Finance Minister Bezalel Smotrich prepares to unveil within days a new budget for the remainder of 2023 then present plans for next year, the report added.
It pointed out that "A record 14 billion shekels ($3.6 billion) in transfers approved last May will partly go toward religious schools — some exempt from teaching subjects like English and math" explaining that "Other favored projects include the development of Jewish settlements in the occupied West Bank."
The Israeli "Makan" channel's website reported on Sunday that the war has cast a shadow on Israel's economy, explaining that the percentage of spending with credit cards has declined by about 80 percent.