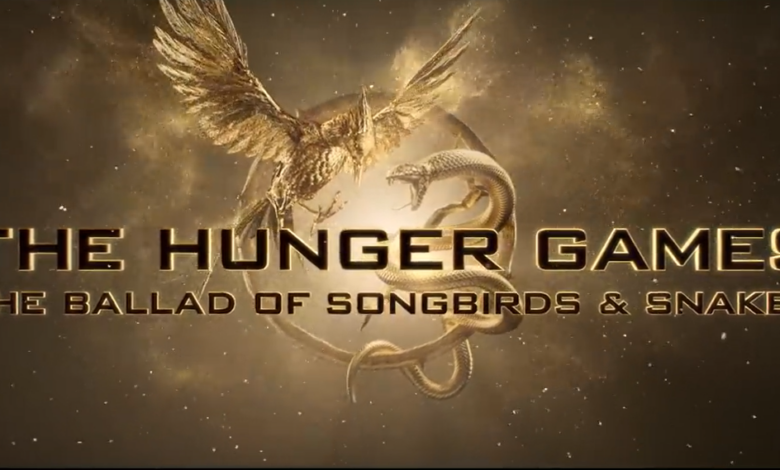 A new entry of the massively popular "The Hunger Games" franchise hit movie theaters worldwide on Wednesday.
"The Hunger Games: The Ballad of Songbirds and Snakes" topped the foreign film box office in Egypt on its first two nights of showing, outperforming 20 films in competition with it.
The latest entry, based on Suzanne Collins's 2020 book of the same name, is a prequel set decades before Katniss Everdeen's adventures in "The Hunger Games."
It begins with an ambitious man named Coriolanus Snow, who eventually becomes the tyrannical leader of the miserable country of Panem.
It is directed by Francis Lawrence and stars Tom Blythe, Rachel Ziegler, Hunter Schaeffer, Jason Schwartzman and Peter Dinklage.
The first movie in the successful film series was written and directed by Gary Ross, and stars Jennifer Lawrence, Josh Hutcherson, Liam Hemsworth, Willow Shield, Elizabeth Bank, Wes Bentley, and Stanley Luzzi.