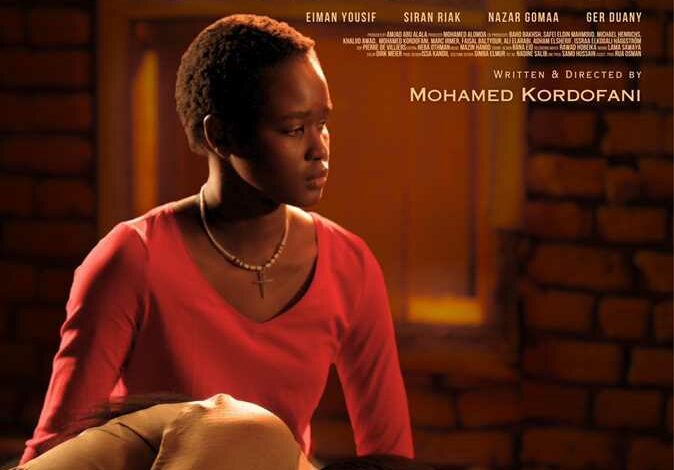 The Sudanese film "Goodbye Julia" (2023) has topped box office tickets for foreign films in Egypt, earning LE1.8 million total by its second week of showing in Egypt.
Directed and written by the award-winning Mohamed Kordofany, the film stars the theater actress and singer Iman Youssef, actor Nizar Juma and famous model and former Miss South Sudan, Siran Riek.
It also features Qair Doini, who was chosen by the United Nations High Commissioner for Refugees as an Ambassador of Intent. Good deeds about East Africa and the Horn of Africa.
Goodbye Julia is the first-ever Sudanese feature to be screened at the Cannes Film Festival, and is also the second-ever Academy Awards submission for best international feature film, according to The Hollywood Reporter.
"I feel very grateful that the committee in Sudan reactivated and selected "Goodbye Julia" for the Oscars race despite the war," Kordofani said in a statement after learning about the movie's submission.
"This only shows how resilient and hopeful people in Sudan can be. I feel immensely honored that my film is now on the list of Sudan's submissions to the Academy, and I hope we can be visible to voters so that – maybe – we can be visible to the world and show it a different side of Sudan."
Goodbye Julia won two awards during the 18th edition of the Cyprus International Film Festival – Best Director in a First Narrative Work and Best Actress in a First Narrative Work, raising the film's total tally of international awards to 10.
Edited translation from Al-Masry Al-Youm