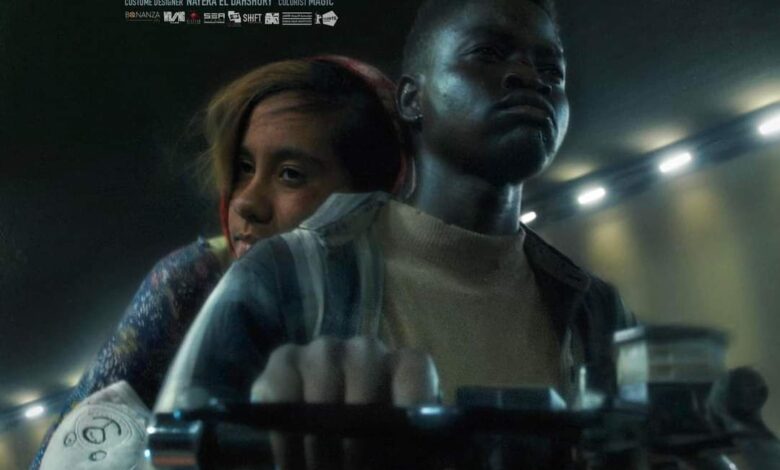 Bonanza Films, the company producing 'I Promise You Paradise' (Eissa), announced that the film has won the Best Cinematography Award at the 17th session of Byron Bay International Film Festival in Australia.
The producing company congratulated the director of photography, Mostafa al-Kashef, for work.
The film was screened at the 76th Cannes Film Festival and won the "Rail d'Or Award," which is awarded to the best short film in the Semaine de la critique, where a jury consisting of one hundred members and film critics voted on this award.
I Promise You Paradise, directed by Mourad Mostafa, had a full screening as part of the competition in the Critics' Week.
It received praise from critics and the audience alike.
The film follows the story of Eissa, a 17-year-old African immigrant in Egypt who, after a violent accident, tries to race against time to save his loved ones at whatever cost.
It stars Kenyi Marcellno and Kenzy Mohamed.
Directed by Mourad Mostafa, the film features director of photography Mostafa al-Kashef, with editing by Mohamed Mamdouh and a screenplay by Mourad Mostafa and Sawsan Youssef.