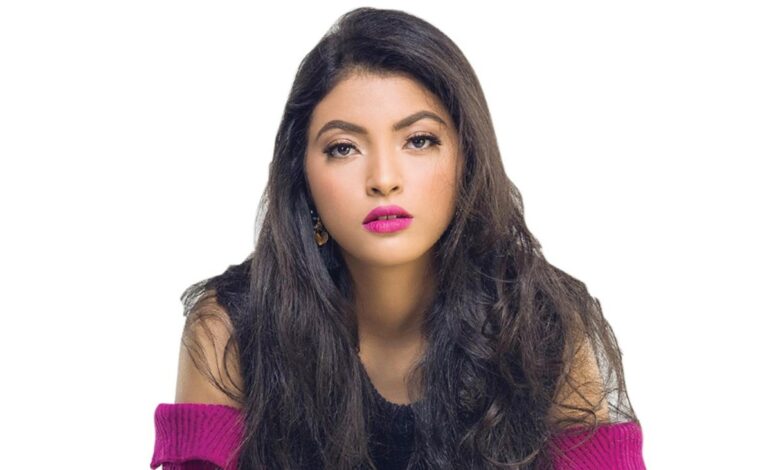 Egyptian actress May Elghety has signed up as part of the upcoming animated sci-fi TV series 'Kizazi Moto: Generation Fire', produced by Disney.
The anthology series is scheduled to premiere on the Netflix and Disney Plus platforms soon in 2023.
Elghety expressed great enthusiasm for joining the show and posted a video clip on her official page on Instagram, hoping that audiences will love her role.
'Kizazi Moto: Generation Fire' is a short 10-episode animated anthology which highlights the myths of the African continent, including Egypt.
The series is co-produced with Disney by Oscar-winner director Peter Ramsey of "Spider-Man: Into the Spider-Verse." (2018).
May Elghety is the daughter of writer Mohamed Elghety and media personality Mona Barouma, and her sister Mayar is an actress as well.
Her father nominated her when she was seven-years-old, for one of the roles in the series he wrote, "Women's Storms" (Awasef al-Nesaa).
Elghety was known for her role in the series "al Qaserat" (the teenagers), starring Salah al-Saadani.
She won the Best Actress Award from the "My Love Cherry" festival for her role in the short show "Nada".