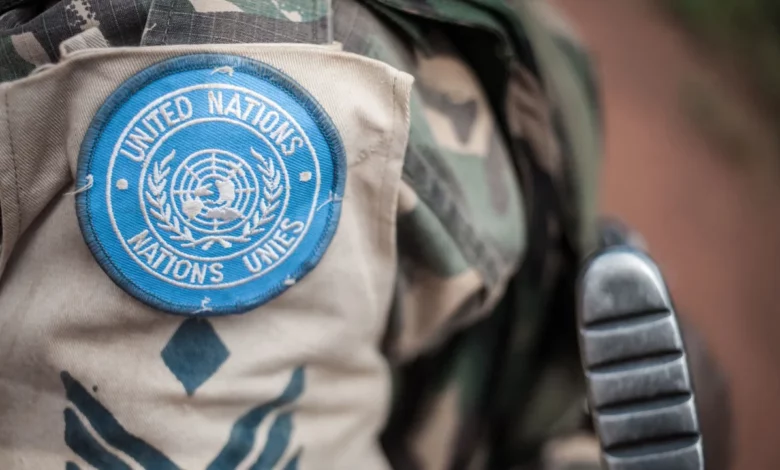 CNN
 —  The United Nations will send home a unit of 60 Tanzanian peacekeepers over allegations of sexual exploitation and abuse in the Central African Republic, the UN announced on Friday.
A preliminary investigation found "credible evidence" that eleven members of the unit were involved in sexual exploitation and abuse of four victims, UN spokesman Stephane Dujarric said.
Two of the alleged victims are children, according to UN figures.
Investigators also identified a breakdown in commanders' authority and management of staff, according to a press release by the UN's mission in the country.
The victims have received care from humanitarian groups working with the UN, according to their "medical, psychosocial and protection" needs, it said.
The UN has had a mission in the conflict-torn Central African Republic since 2014, where thousands of peacekeepers have been deployed.
The eleven suspects had been working at a temporary base in the west of the country. The Tanzanian unit has now been relocated to another base and its members confined to the barracks.
"The unit will be repatriated once their presence is no longer required by the investigation," Dujarric said.
Tanzanian authorities have also dispatched investigation officers to the Central African Republic.
There have been allegations of sexual abuse or exploitation against Tanzanian peacekeepers – largely in the Democratic Republic of Congo – every year since at least 2015, UN figures show.