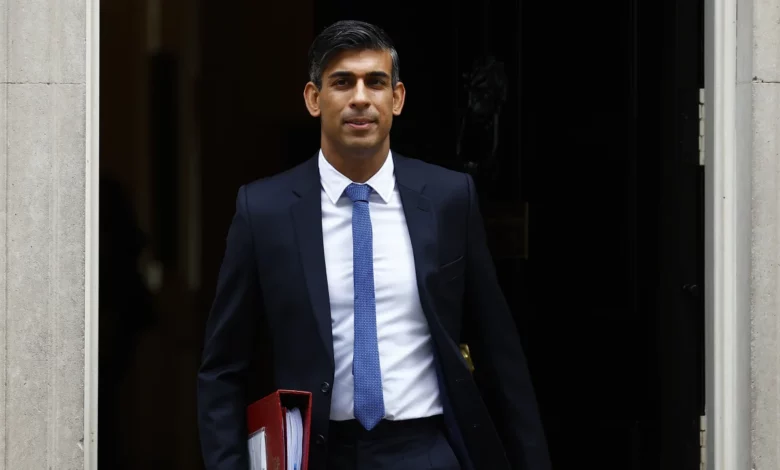 The British government is braced for a tricky weekend.
Tricky because Rishi Sunak, a prime minister whose grip on power appears to slip at every turn, is a crisis-time leader who seemingly struggles with handling crises.
On Saturday, the UK will mark Armistice Day – the date commemorating the de-facto end of World War I. Also on Saturday, pro-Palestinian protesters will march through central London demanding a ceasefire in the Israel-Hamas conflict. The march will end outside the US embassy in south London.
At one point Sunak wanted to prevent this march from taking place over fears protesters would vandalize the Cenotaph, a monument in central London dedicated to the memory of those who have lost their lives in battle.
The Cenotaph is the central focus on Britain's Remembrance Sunday, an annual event that takes place on the second Sunday in November. Every living UK Prime Minister lays a wreath at the monument, along with other senior politicians, visiting dignitaries and members of the royal family.
Needless to say, the Cenotaph is a monument that means a lot to many British people. It has been the target of vandalism from protesters of all sorts in the past, something which causes huge offense to many.
What's this got to do with Sunak and his government?
Sunak wanted to stop the protest from happening at all. He was then forced to concede that the march would go ahead – after all, the freedom to protest is an important part of democracy. Banning such a protest in the name of those who died for precisely these sorts of freedoms is not the best look on Armistice Day.
While accepting that the march would go ahead, Sunak has stuck to his line that choosing to protest on this particular weekend is "not just disrespectful but offends our heartfelt gratitude to the memory of those who gave so much so that we may live in freedom and peace today."
He has also taken a firm line with London's Metropolitan Police Service, which Sunak has said will be held "accountable" should anything go wrong on Saturday.
Then Sunak's home secretary, the controversial Conservative firebrand Suella Braverman, stepped in to up the ante.
On Thursday morning, an article written by Braverman appeared in The Times of London accusing the police of showing bias when handling protesters.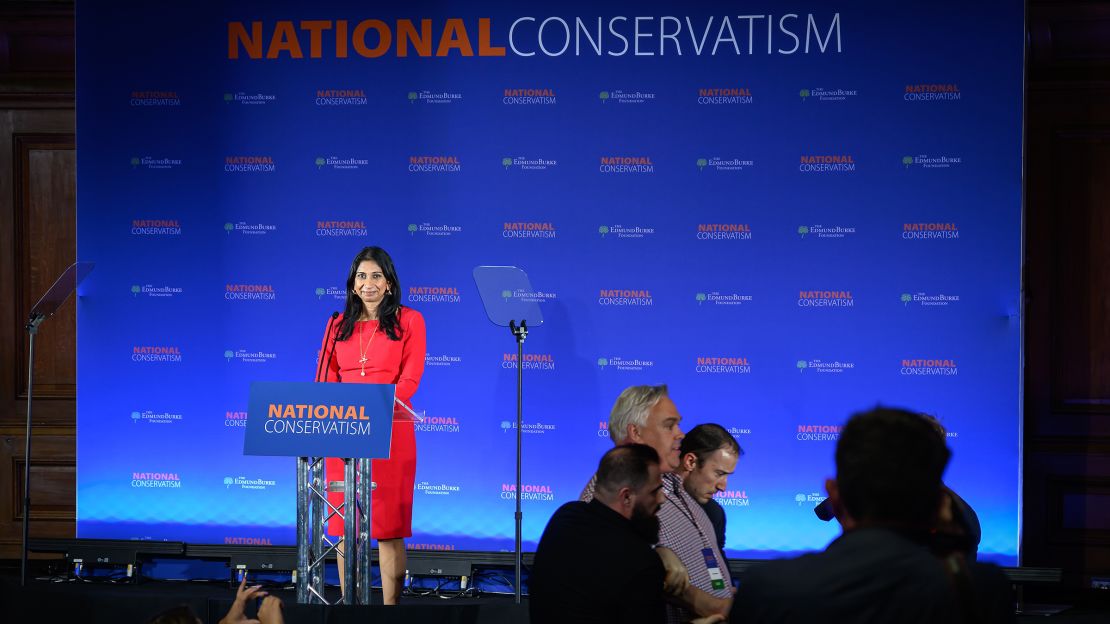 "During Covid, why was it that lockdown objectors were given no quarter by public order police yet Black Lives Matters demonstrators were enabled, allowed to break rules and even greeted with officers taking the knee," Braverman asks.
She goes on to call the protesters who will march through London this weekend "hate marchers" and compared people marching in support of Palestinians in Gaza to those who supported Northern Irish terror groups in the 1970s and 1980s.
This all happened at a time when Sunak had spoken with the head of the Met and was trying to calm things down ahead of Saturday – even going as far as to say he had been given "reassurances that the police are taking every step necessary" to stop things getting out of control.
The leader of the opposition, Keir Starmer, suggested on X (formerly known as Twitter) that "the person the PM needs to hold accountable is his home secretary. Picking a fight with the police instead of working with them is cowardice."
The furore set off a flurry of speculation over her future in government, with national newspaper front pages dominated Friday morning by the question of whether Sunak would sack her.
Why was Braverman's intervention so unhelpful for Sunak?
First it makes him look very weak. Downing Street has confirmed it did not sign off the column – highly unusual for a cabinet minister who is bound by the ministerial code to speak with a collective voice of government.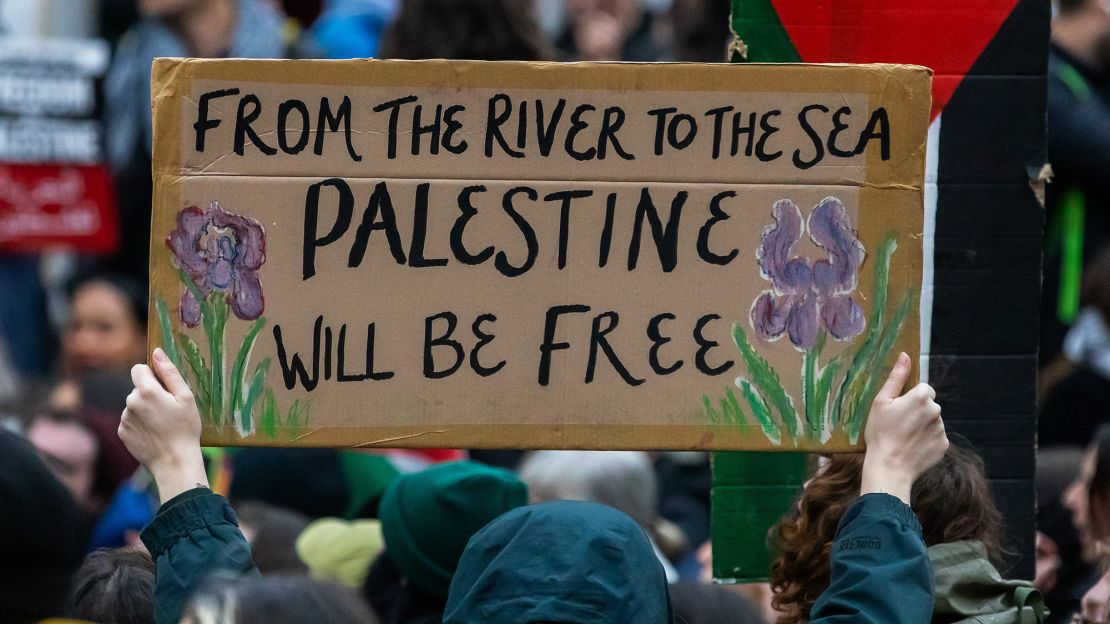 Is his home secretary trying to undermine him? Does she not respect his authority? Is she trying to get sacked? These are all questions being asked around Westminster. Braverman has hardly been discreet in letting her party know that she might like to lead it after Sunak.
The most common assumption is that this sort of behavior is her attempt at preparing the ground for a future leadership campaign that appeals to a right-wing Conservative base.
This is not Braverman's first off-script act. She has spoken at fringe Conservative events about what her immigration policy might look like (hint: somewhat harder than Sunak's).
Indeed, it isn't even her first controversial intervention in the past seven days. She last week claimed that rough sleeping is a "lifestyle choice." Sunak declined to repeat her comments or align himself with them.
However, he is probably too weak to sack his home secretary right now. The Conservative Party's poll ratings are poor and Sunak is already barely holding together a fragile coalition of parliamentarians. The chaos of Brexit, Boris Johnson and Liz Truss has left the party bitterly divided and Sunak really does not want Braverman – who gives him credibility with the right of his party – fully unchained and outside his tent.
The biggest concern for Sunak long-term is how this exposes the extent to which any issues can be politicized and how much appetite there is to politicize these issues among his own team.
And the fact he is now openly taking hits from both the opposition and from within his own party all does nothing to help the fact that his Conservative Party, after nearly 14 years in power, is struggling to look like it has a vision – or even hope – for the future.