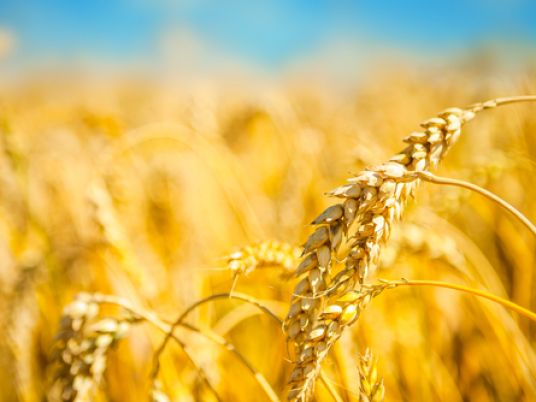 Deficit in the trade balance fell this past August to LE16.86 billion compared to LE21.69 billion during the same month in 2012, with a net decrease of 22.3 percent, according to the Central Agency for Public Mobilization and Statistics.
The agency said in a statement on Monday on the foreign trade volume that during August 2013, that the value of exports rose by 3.7 percent to a record LE13.85 billion, compared to LE13.36 billion during the same month of last year.
The reason for the rise is the increase of the value of certain goods, including oil, crude oil and fertilizers, in addition to the increase in the prices of cloths and plastics in primary forms.
The report also pointed to a decline in the value of imports by 12.4 percent, to reach LE30.71 billion in August, compared with LE35.05 billion during August 2012, due to the decline in the value of some goods such as raw iron or steel, corn, wheat and meat.
Edited translation from MENA