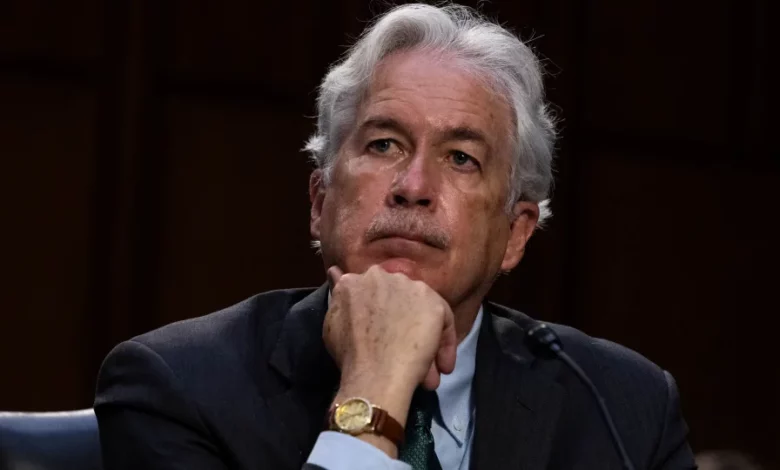 President Abdel Fattah al-Sisi called for an immediate ceasefire in Gaza during a meeting with the director of the American Central Intelligence Agency, William Burns on Tuesday in the presence of the head of the General Intelligence Service, Abbas Kamel.
The spokesperson for the Egyptian Presidency Ahmed Fahmy stated that the meeting confirmed the strength of the strategic partnership between Egypt and the US, and its pivotal role in maintaining security and stability in the Middle East.
They also confirmed the mutual commitment to strengthen the long-standing cooperation between the two countries in various fields, particularly in the security and intelligence domains, in an attempt to support efforts to restore stability in the region and address multiple challenges.
Fahmy explained that the meeting further discussed a number of international and regional issues of common interest, especially the Israeli military escalation in the Gaza Strip.
The president affirmed Egypt's position on this issue, particularly regarding the need for an immediate ceasefire to protect civilians, facilitate the flow of humanitarian aid, and not obstruct its flow.
Meanwhile, the CIA director affirmed his commitment to continue close coordination with the Egyptian side to resolve the current crisis.