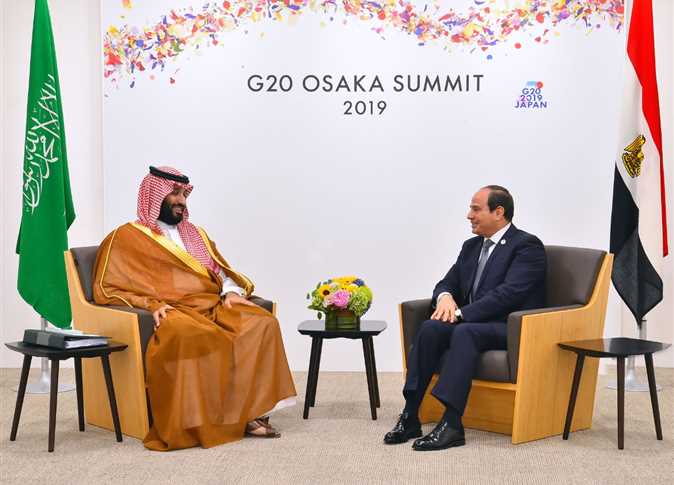 RIYADH, Nov 11 (MENA) – President Abdel Fattah al-Sisi met on Saturday with Saudi Crown Prince Mohammed bin Salman Al Saud.
Egyptian Presidential Spokesperson Ahmed Fahmy said that the meeting asserted the history-honored fraternal ties between Egypt and Saudi Arabia.
Talks between the two sides tackled efforts exerted to stop the military escalations in the Gaza Strip, according to the spokesman.
Both leaders expressed deep concern about the serious deterioration of humanitarian conditions the enclave, he said.
They necessitated that the international and regional efforts should focus on stopping the violent escalations to protect civilians, he added. (MENA)