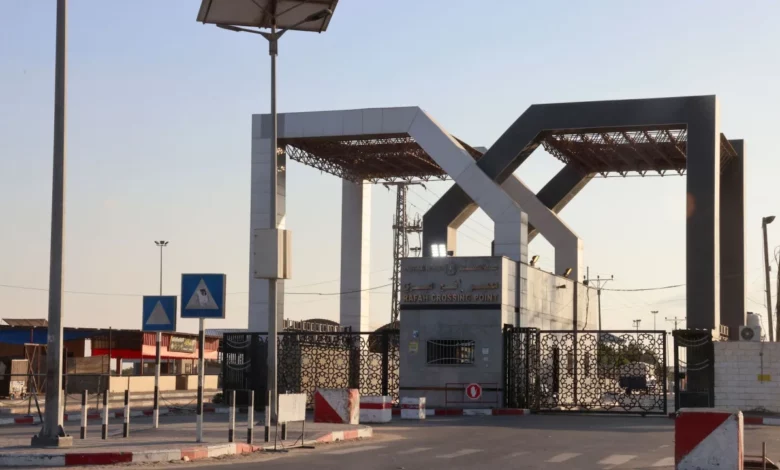 A reporter for the Extra News channel, Awad al-Ghanam, said that Wednesday witnessed a significant increase in the number of Egyptian and foreign aid that crossed through the Rafah crossing to the Gaza Strip.
This was Egypt's condition for allowing the passage of dual nationals through the Rafah crossing, he explained.
He added that there are now up to 300 trucks, a major increase compared to the past few days.
Ghanam also noted the passage of the wounded from the Gaza Strip for treatment in Egypt on Wednesday, as well as the first group of dual nationals who arrived at the Rafah crossing in preparation for allowing them to leave their countries via Egypt.
He confirmed that the numbers of injured reached 80 Palestinians so far, pointing out that before foreigners cross the Egyptian border wounded Palestinians will enter first.