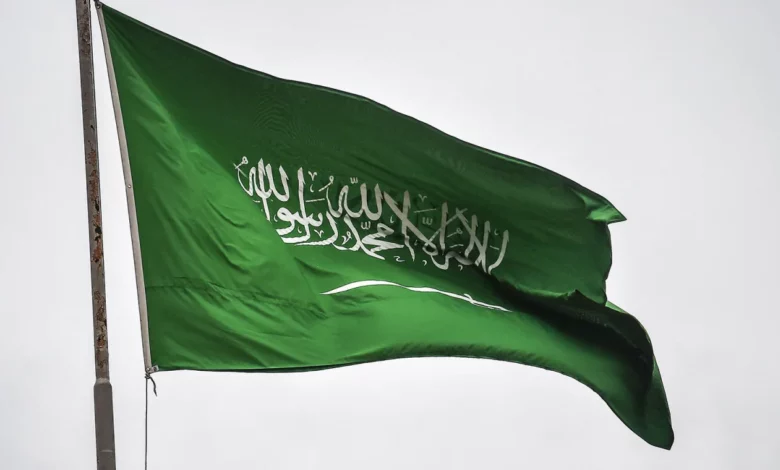 CAIRO, Nov 20 (MENA) – Saudi Ambassador in Cairo Osama Naqli described the recent meetings between Saudi Minister of Commerce Majid bin Abdullah Al-Qasabi and senior Egyptian officials as fruitful and part of joint efforts to boost bilateral cooperation.
During his meeting with Prime Minister Mostafa Madbouli, Qasabi, who led a delegation of 90 top Saudi investors yesterday, discussed ways to the economic and business partnership between the sisterly Arab countries, Naqli said in a statement posted to his X account on Monday.
Qasabi arrived in Cairo on Sunday for a joint business forum to facilitate investments and trade opportunities between the two countries.
During his meeting with the Egyptian ministers of tourism, international cooperation, and housing, Qasabi also the promising opportunities offered by Egypt's various business sectors and how to seize these these opportunities to serve the goals of the Saudi Vision 2030, the ambassador noted.
The meetings also covered economic reforms, as well as cooperation for digitizing small to medium-sized enterprises (SMEs); achieving industrial and commercial integration by drawing up an action plan with clear-cut time-frames and opportunities for an integrated supply chain between both countries; marketing joint projects and productions; and setting up a cooperation framework between the chambers of commerce and industry, as well as trade unions in both countries. (MENA)