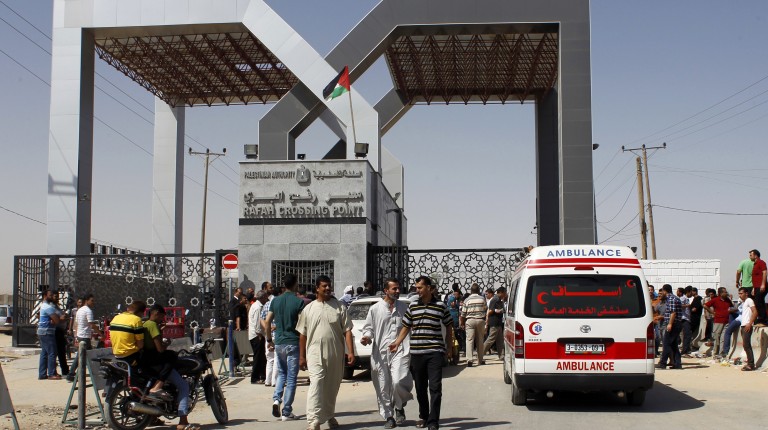 The General Authority for Crossings and Borders in the Gaza Strip on Saturday announced the reopening of the Rafah border crossing with Egypt on Sunday to allow the exit of holders of foreign passports.
Three Egyptian security sources and a Palestinian official earlier said that evacuations from the Gaza Strip to Egypt for foreigners and Palestinians who need urgent medical treatment stopped on Friday.
Reuters quoted the Palestinian official and an Egyptian medical source as saying that the suspension came due to problems in transporting evacuated patients from inside Gaza to Rafah.
The Al-Qahera News Channel announced earlier on November that the first group of dual-nationality Palestinians arrived at the Rafah crossing from the Palestinian side.
The Al-Qahera News Channel reporter said that procedures for dual-nationality Palestinians were completed on the Palestinian side of the Rafah crossing, in addition to allocating aid vehicles to transport the wounded from the Gaza Strip to Egyptian hospitals.
According to Reuters, a Qatar-mediated agreement was reached between Egypt, Hamas, and Israel to allow for the crossing of foreign passport holders and some critically injured people out of besieged Gaza.