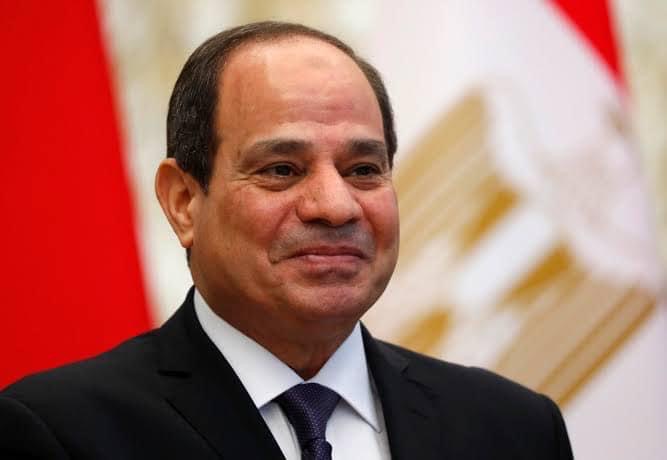 CAIRO, Oct 29 (MENA) – President Abdel Fattah al-Sisi on Sunday signed law no. 172 of 2023 approving a raise to the exceptional cost of living allowance as well as the exceptional allowance for public sector employees and pensioners.
The president approved amendments to some provisions of the social insurance and pensions law no. 148 of 2019 for employees under the civil service law and civil servants not covered by it.
Under the law, as of October 1st for the year 2023, the exceptional cost of living allowance, enacted under the law no. 166 of 2022 for state employees and pensioners, will be increased to LE600 monthly.
The law was published in the Official Gazette. (MENA)