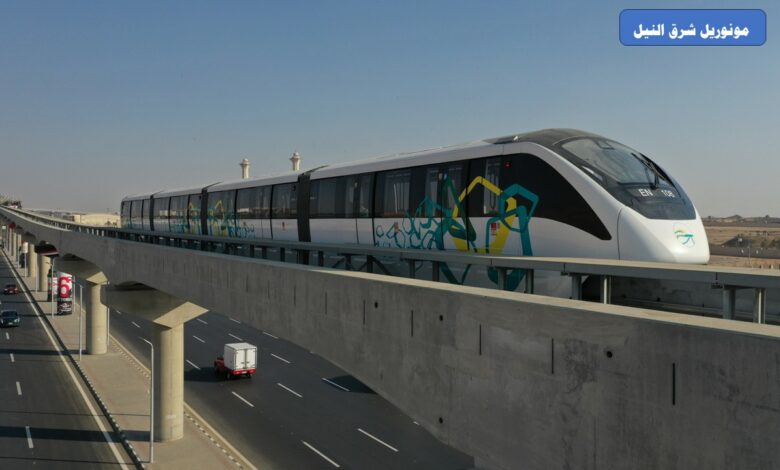 Egyptian Prime Minister Mostafa Madbouly on Sunday opened the fifth session of the International Exhibition and Conference for Smart Transport, Infrastructure and Logistics for the Middle East and Africa, TransMEA 2023.
The activities of the fifth session will be held from November 5-8 under the slogan "Nationalization of the transportation industry in Egypt."
The exhibition features wide global participation from major international specialized companies, with 350 companies from about 50 countries participating this year.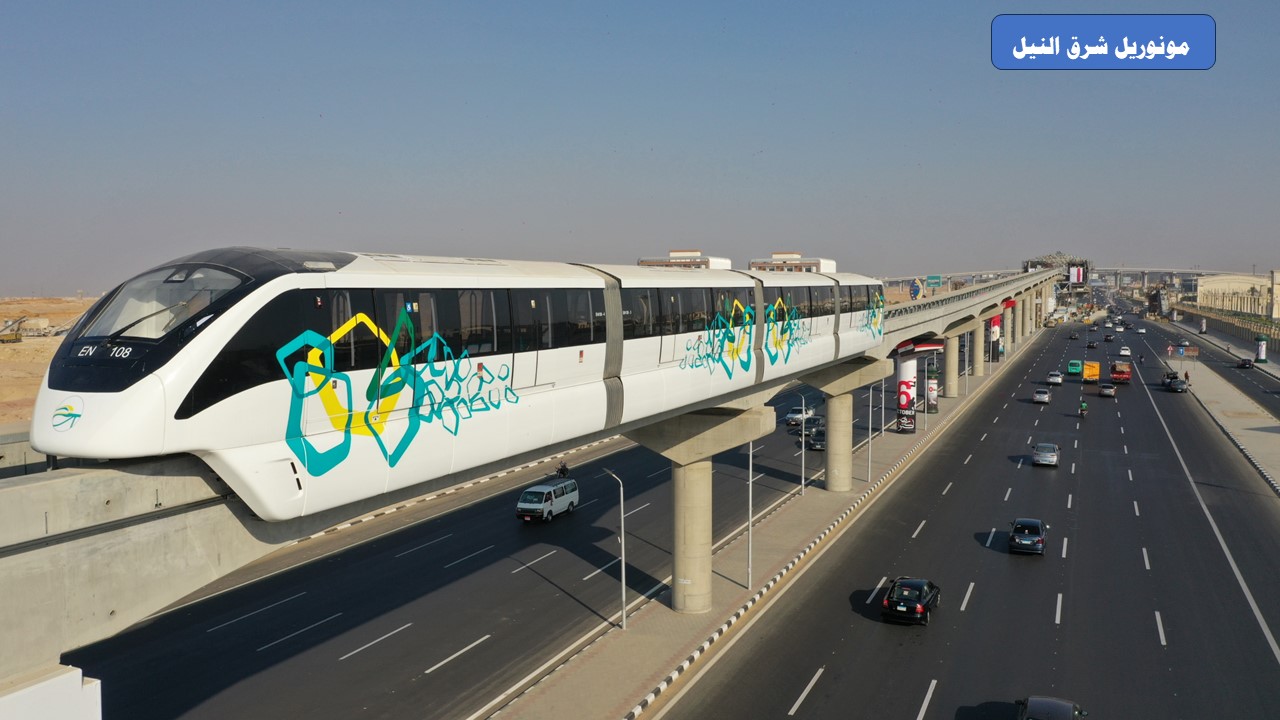 The conference is also attended by a large number of Arab and African transport ministers, ambassadors from various countries, as well as 33 heads of major international companies specialized in the field of transportation.
Madbouly witnessed the trial operation of the East Nile Monorail (Nasr City/New Administrative Capital) at the Field Marshal Tantawi Station, where the length of the East Nile Monorail line is 56 km, the number of 22 stations.
The East Nile Monorail connects Nasr City to the Administrative Capital and exchanges service with the third line of the metro at the Stadium Station on Youssef Abbas Street, reaching Al-Khalifa Al-Dhafer Street and the Seventh District, passing through Zakir Hussein Street, reaching Al-Wafa and Al-Amal.
It then heads to the Field Marshal Tantawi Axis and the southern 90th Street, arriving at Beit Al-Watan, then passing through neighborhoods of the New Administrative Capital.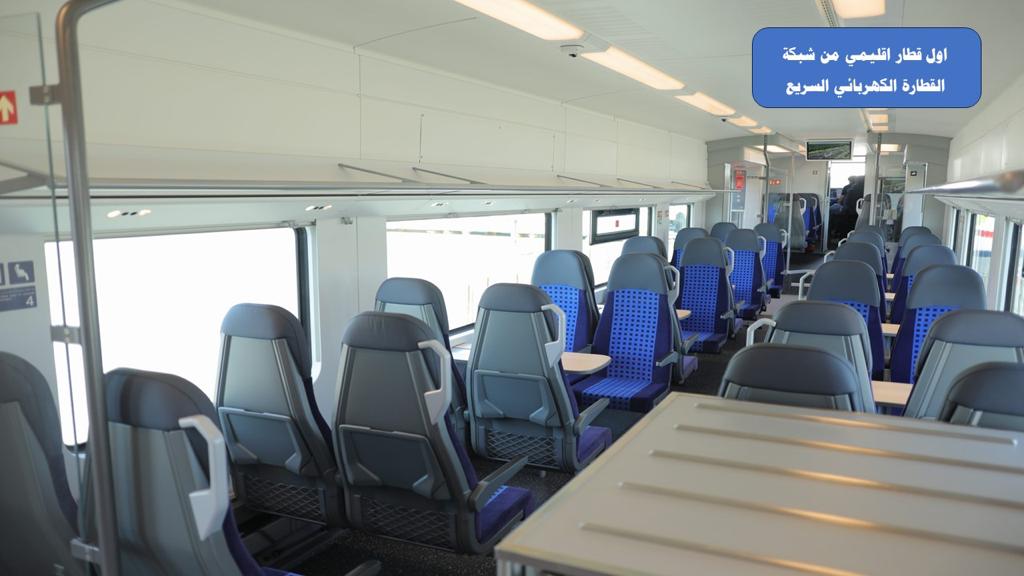 Madbouly also inaugurated the trial operation of the final phase of the third line from Imbaba / Rawd Al-Farag / Cairo University, with a length of 13.7 km and a number of 11 stations.
This phase serves areas with high population density in the areas of Sudan Street, Imbaba, Al-Buha, Arab Nationalism, and League of Arab States Street, all the way to Cairo University.