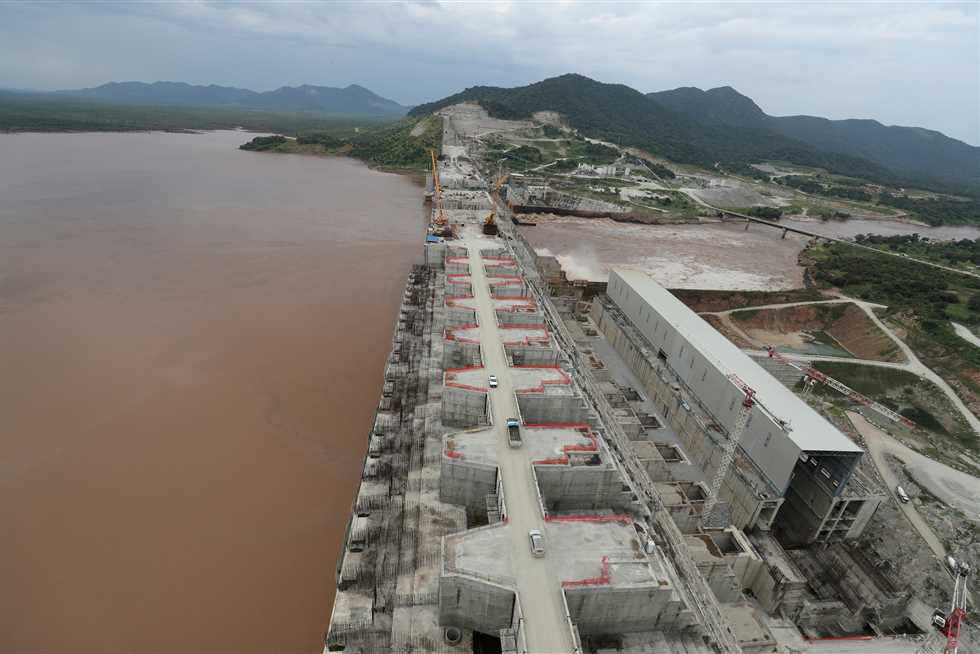 Professor of Geology and Water Resources at the Cairo University Abbas Sharaky said on Monday that the latest round of negotiations on the Grand Ethiopian Renaissance Dam (GERD) will end next week, with the evidence suggesting progress has stalled once more.
Ethiopia backed away from previous agreements and the recent negotiations did not yield anything Sharaky explained during a telephone interview with TV host Lamis al-Hadidi on the"Last Word" (Kalema Akhera) TV show.
It is expected that the next meeting will be at the same level due to the absence of international parties and Ethiopia's lacking flexibility, especially as the Ethiopian side is reassured that it has stored the largest amount of water, Sharaky added.
Providing water is the main demand of the Egyptian people, he said, which has already been achieved by providing other sources to increase water storage in the High Dam, even though the fourth storage of the GERD is the largest.
The High Dam is a fortress of safety for Egyptians, he assured, explaining that Egypt's water reserve in the High Dam is good.
At the same time, he noted that Egypt demands its water rights through negotiation and patience, and is still able to provide water to citizens even if it comes at a high cost.