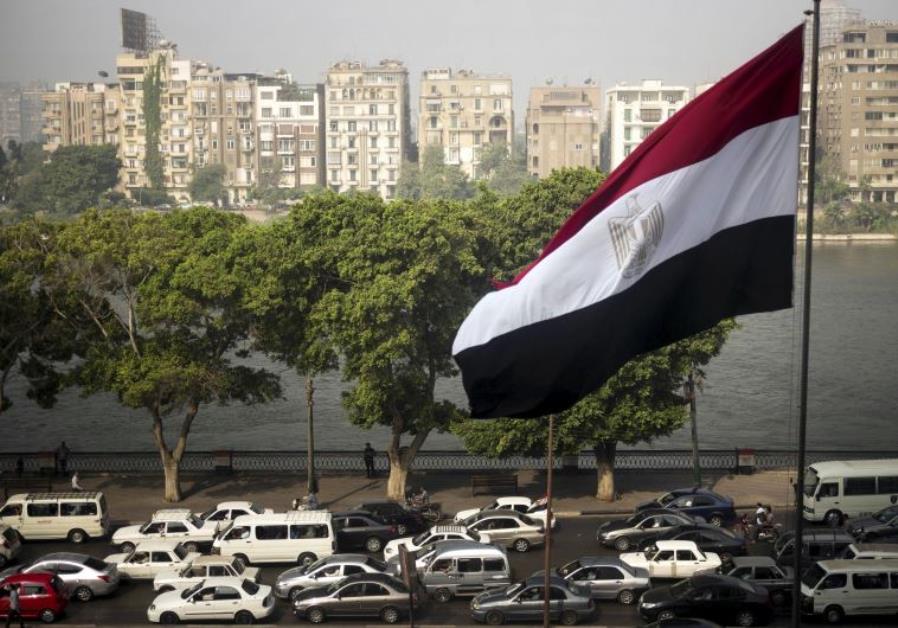 In a new initiative, Egypt's Rotary Club, together with the Ministry of Education and Cairo's city administration, announced plans to plant more than one million trees over the next five months.
Head of communications at the Rotary Club Nagwa Abdul-Moneim El-Zayadi said that the initiative reflects the club's responsibility towards society and the Egyptian government's strategy to build an environmentally-friendly culture.
El-Zayadi also declared that by April next year more than one million trees will have been planted at schools, key public buildings and various squares across Egypt.
The initiative comes against the backdrop of growing concern about Egypt's environment, particularly its air pollution levels. In 2011, NASA said that Egypt suffers from "some of the worst air pollution on Earth". Another study published in the journal Nature claimed that in 2010, 35.000 deaths in Egypt were linked to air pollution.
However, planting trees has been shown to contribute to remedy the problem. A 2016 study by The Nature Conservancy suggested that not only is air pollution (or particulate matter) reduced by increasing the amount of trees in a given area but the air temperature can even go down. "The average reduction of particulate matter near a tree is between 7-24%, while the cooling effect is up to 2C," the study said.