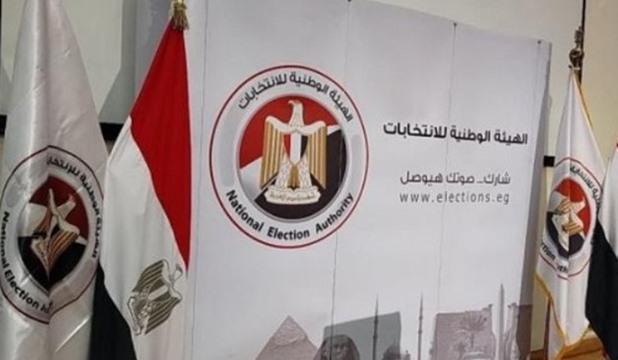 The National Elections Authority (NEA) under Hazem Badawi announced the electoral symbols of the 2024 presidential election candidates.
In a press release, it said that the symbol of candidate Abdel Fattah el Sisi is the star, while that of Farid Zahran is the sun, Abdel Sanad Yamama the palm tree and Hazem Omar the ladder.
The final list of presidential candidates and their symbols will be announced on Thursday, it added, noting that electoral campaigns will start on Friday and that the voting in Egypt will take place on 10-12 December, with Egyptians abroad casting their votes on 1-3 December.