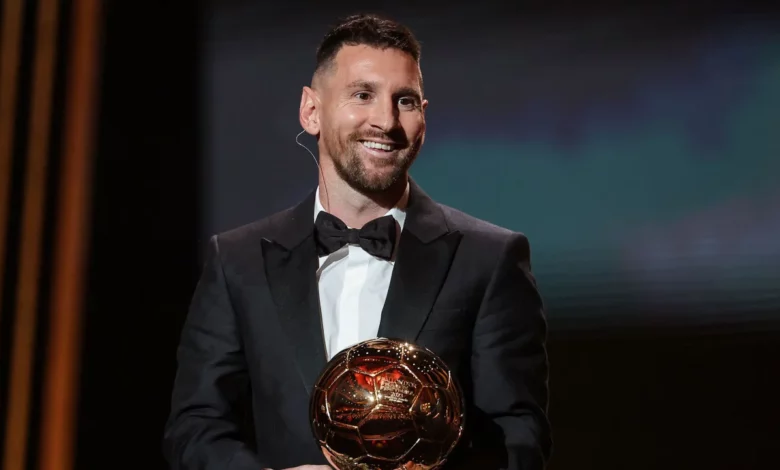 Lionel Messi officially won the 2023 Ballon d'Or award for the best player in the world on Monday – the eighth time in his career.
Messi won the Ballon d'Or seven times during his career, and the closest player to him on the list is Cristiano Ronaldo, who won it five times before.
He won the award after leading the Argentine national team to win the 2022 World Cup in Qatar.
He also won the league and cup titles with Paris Saint-Germain in France before leaving last summer to Inter Miami in the United States.
On Monday, the Chatelet Theater in the French capital, Paris, hosted the Ballon d'Or ceremony for the best player in the world 2023.
Frenchman Karim Benzema, the former Real Madrid player, won the prize last year.