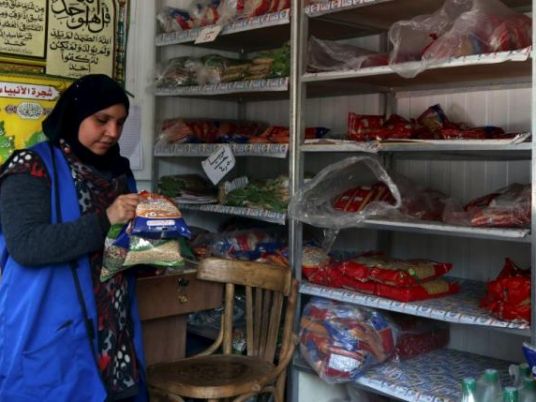 CAIRO, Nov 6 (MENA) – Prime Minister Mostafa Madbouly asserted his utmost keenness on following up on an initiative for reducing the prices of basic commodities to mitigate the financial burdens on citizens.
The premier is holding regular meetings with senior state officials concerned to resolve any problems facing the implementation of the initiative.
Madbouly's assertions came at a meeting on Monday to review the fulfillment of the initiative, with some ministers and respective officials attending.
Minister of Supply and Internal Trade Ali al-Moselhi affirmed he is following up on the implementation of the initiative around-the-clock.
Violators will be dealt with strictly, he promised, saying the Central Bank of Egypt (CBE) is cooperating to provide hard currency necessary for importing basic goods.
CBE deputy governor Mohamed Moussa said that meetings are being held with officials in ministries and bodies concerned to secure the US dollar required to import commodities and procure goods and materials and find solutions to reduce the prices of essential goods. (MENA)