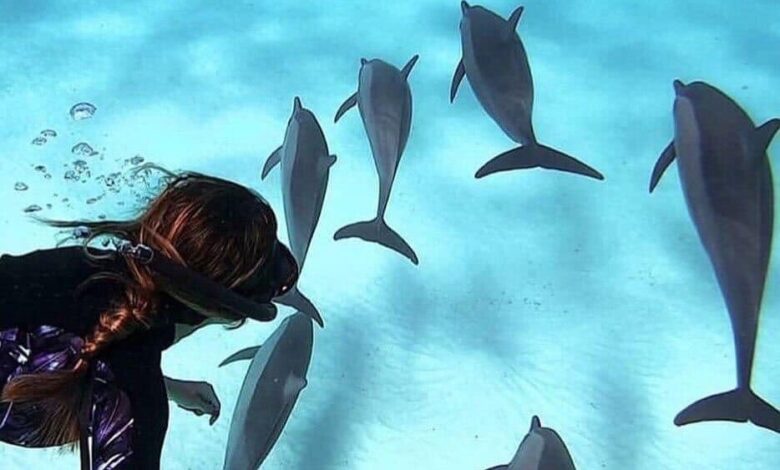 The Ministry of Tourism and Antiquities, represented by the Egyptian Tourism Authority, received an award from the English magazine Lonely Planet deeming Egypt the best tourist destination for 2023 on the list of global destinations according to a poll conducted by the magazine.
This came during the Ministry's participation in the World Travel Market (WTM 2023) in its 44th session, which ran from November 6-8 in London, the ministry said in a statement on Friday.
The CEO of the Egyptian Tourism Authority Amr al-Kady, held a meeting during the participation in WTM 2023 with representatives of the Bahrain Tourism and Exhibitions Authority.
The meeting discussed enhancing ways of joint cooperation between Egypt and Bahrain in the field of tourism, emphasizing the importance of intra-tourism between the two countries.
They also agreed to organize joint tourism programs to increase tourist traffic coming from a number of major tourism markets.
The meeting also discussed conducting tripartite agreements in cooperation with representatives of the Egyptian private sector, including tourism companies and hotel establishments, to support tourism programs provided through them in order to attract more tourists and increase the number nights they stay.
Kady also met with some of the most important tour operators in the British market and various European markets, alongside officials from a number of international airline companies.
They shed light on the developments brought by incoming tourism from various tourism markets to the Egyptian tourist destinations.
Kady assured the allocation of a new incentive package to further expand various promotional activities for the Egyptian tourist destination in various tourism markets.