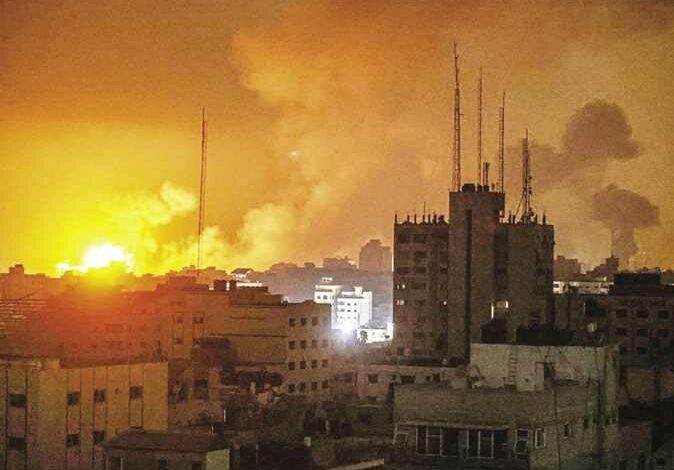 CAIRO, Nov 20 (MENA) – Jordanian Ambassador to Egypt Amjad Al-Adaylah has praised full cooperation and close coordination between Egypt and Jordan at all levels, particularly political, diplomatic and health ones.
He reiterated that the visit of Jordan's Crown Prince Al Hussein bin Abdullah II, who on Monday arrived in El Arish, Egypt, to oversee the preparation and dispatch of the special Jordanian field hospital/2 for southern Gaza, with the capacity of 41 beds, was successful, thanks to Cairo's great support and good cooperation.
The ambassador pointed out that such an exceptional step reflects Jordan's ongoing efforts to back and help the Palestinian people and provide them with medical care under the directives of the Jordanian King.
According to a royal court statement, Crown Prince Al Hussein arrived at El Arish International Airport on board a Royal Jordanian Air Force military plane, which also carried hospital staff, medical equipment and supplies.
The field hospital, which will be set up in Khan Younis, was dispatched upon directives by King Abdullah II, the Supreme Commander of the Jordan Armed Forces-Arab Army, as a continuation of Jordan's efforts to support the Palestinians, and to provide medical services to Palestinian patients and those injured in the Israeli war on Gaza.
The hospital comprises various departments including emergency, internal medicine, intensive care units, and a premature department with 41 incubators, as well as an obstetrics and gynaecology department, a laboratory, a pharmacy, an X-ray room, a sterilization room, and two operation theaters for urgent operations.
The 145 staff members include medical and nursing teams from the Royal Medical Services, in addition to administrative staff, and specialists in general surgery, as well as neurology, pulmonology, urology, cosmetic, orthopaedic, paediatric, and maxillofacial surgeries.
Earlier, 40 trucks arrived at the Rafah border crossing carrying the necessary equipment and medical supplies for preparing the hospital.(MENA)