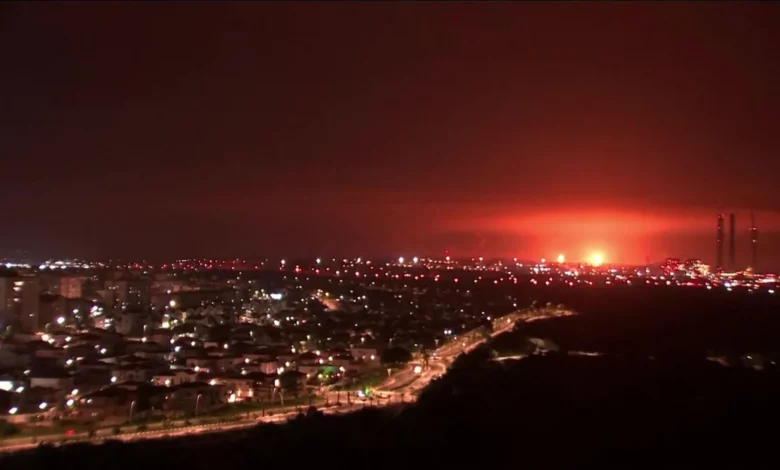 Jordan's Deputy Prime Minister and Minister of Foreign Affairs and Expatriate Affairs Ayman Safadi on Wednesday moved to recall Jordan's ambassador to Israel immediately.
This comes out of Jordan's condemnation of the Israeli assault on Gaza which is causing an unprecedented humanitarian catastrophe and carries dangerous potential for expansion, threatening the security of the entire region and international peace.
Safadi also directed the relevant department in the Ministry of Foreign Affairs and Expatriate Affairs to inform the Israeli Foreign Ministry not to return its ambassador who had previously left the kingdom.
He explained that the return of the ambassadors will be linked to Israel halting its assault on Gaza and on stopping any measures that deprive Palestinians of food, water, medicine, and the right to live safely and securely on their national soil.
Safadi stressed that Jordan will continue to work to stop the war on Gaza, bring in humanitarian aid, protect civilians, and protect the region from its catastrophic consequences.
It will also work to uphold Palestine's right to a just and comprehensive peace based on the two-state solution that embodies the independent and sovereign Palestinian national state with its capital, Jerusalem, on the lines of June 4, 1967, which represents the only way to guarantee the security of all the peoples and countries of the region.