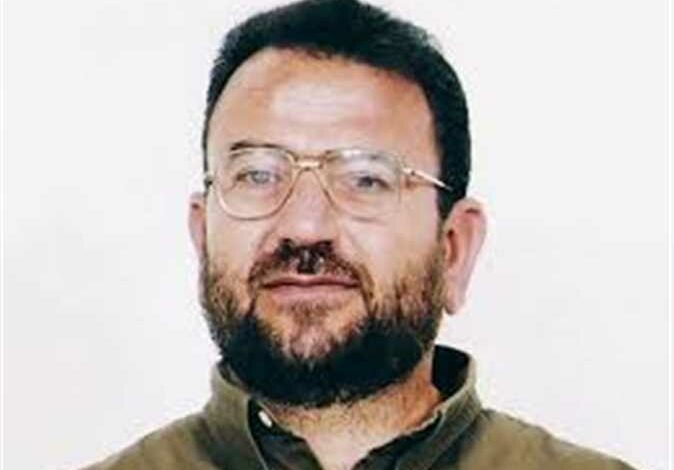 Israeli occupation forces blew up the house of the leader of the Palestinian resistance movement Hamas, Saleh al-Arouri, who resides abroad.
The house was located in the town of Aroura, northwest of the Ramallah Governorate in the central West Bank, according to Palestinian media.
The occupation forces imposed a curfew in the town of Aroura, and forced the owners of the houses adjacent to the house to leave their homes, before blowing it up.
The Israeli Air Force launched several consecutive airstrikes on northern Gaza, the heaviest since the start of the war, causing a complete cut-off of communications and the Internet in the sector, according to the Al-Arabiya website.
The Israeli army announced earlier on Saturday that 100 of its warplanes bombed the Gaza Strip overnight.
The Gaza Strip has been subjected to Israeli land, sea and air bombardment since Hamas and other Palestinian factions launched operation "Al-Aqsa Flood" on October 7.
The "Al-Aqsa Flood" was met with the Israeli "Iron Swords" operation, as the Israeli army launched raids on Gaza Strip, which is inhabited by more than two million Palestinians who suffer from deteriorating living conditions, as a result of an ongoing Israeli siege since 2006.