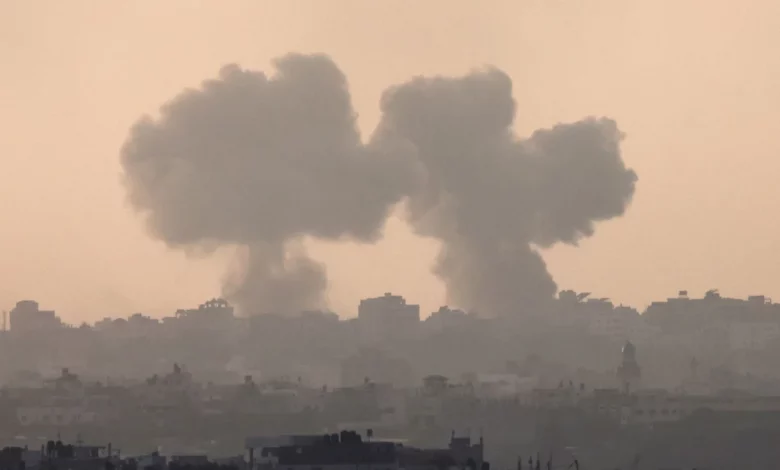 Israeli aircraft bombed the Al-Fakhoura school in the Jabalia camp located in the northern Gaza Strip, on the 29th day of the ongoing Israeli aggression against the Strip since October 7.
Sources from the Gaza Strip reported Saturday that the school affiliated with the United Nations Relief and Works Agency for Palestine Refugees (UNRWA) had thousands of people who were displaced there to escape the Israeli bombing of homes and residential blocks, having sought refuge in hopes that the school would be in safe place.
The sources anticipated the toll of dead and wounded to be up to 150 due to the bombing, with ambulances continuing to transport victims to nearby hospitals.