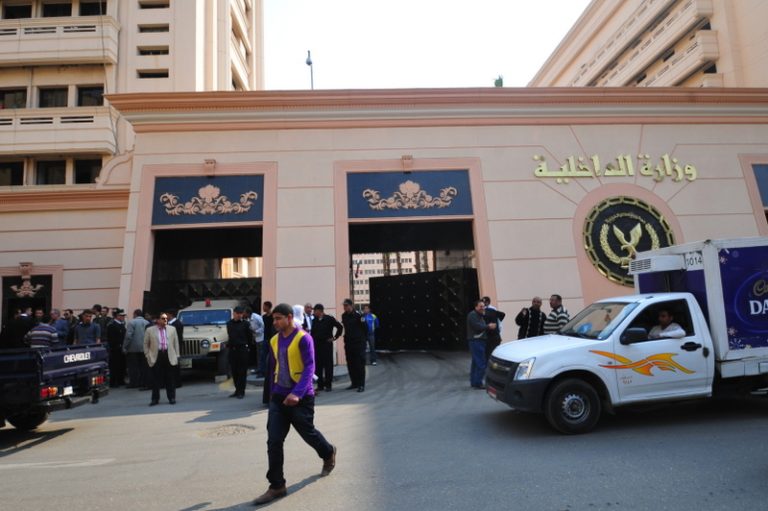 The Interior Ministry Tuesday clarified the content of a video that was being circulated on the social media, showing a foreigner, allegedly an Israeli, insulting two girls in South Sinai.
He turned out to be holding a foreign passport, but not that of Israel, the Interior Ministry revealed.
All legal measures have been taken, it said.