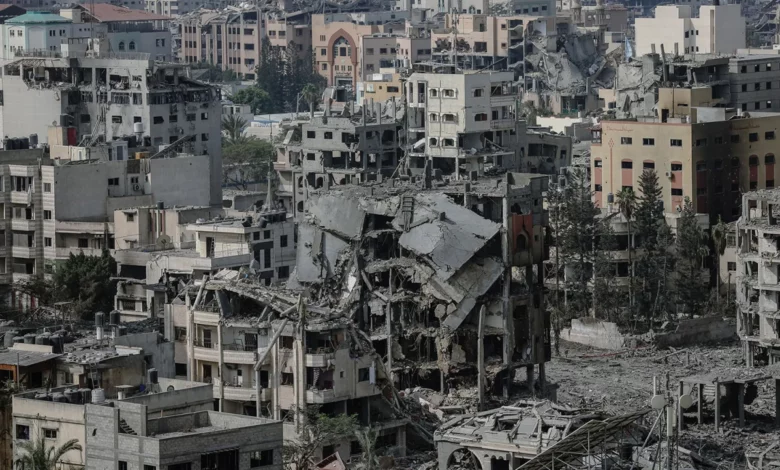 Egyptian parliamentarian Mahmoud Badr sent a message to Arab countries after the success of the Jordanian Air Force in sending aid to Gaza for the first time by airdrop.
Badr said in a tweet: "Jordan and King Abdullah have proven to you that there are ways to enter Gaza other than the Rafah crossing. Leave us the crossing so we (Egyptians) can enter our aid through it. Show us your enthusiasm."
He continued: "We want to see the Turkish and Qatari Air Forces exclusively on the island as they drop aid. Everyone who is competing with us should ask their country to send its Air Force. It's easy, right? Come on…show us your enthusiasm."
King Abdullah II of Jordan announced on Monday morning that the Jordanian Air Force had successfully dropped medical and pharmaceutical supplies to the Jordanian field hospital in Gaza.
He added: "Praise be to God, the heroes of the Air Force in our armed forces were able to drop medical and pharmaceutical supplies to the Jordanian field hospital in the Gaza Strip."
"This is our duty to help the wounded and injured who are suffering as a result of the war on Gaza."