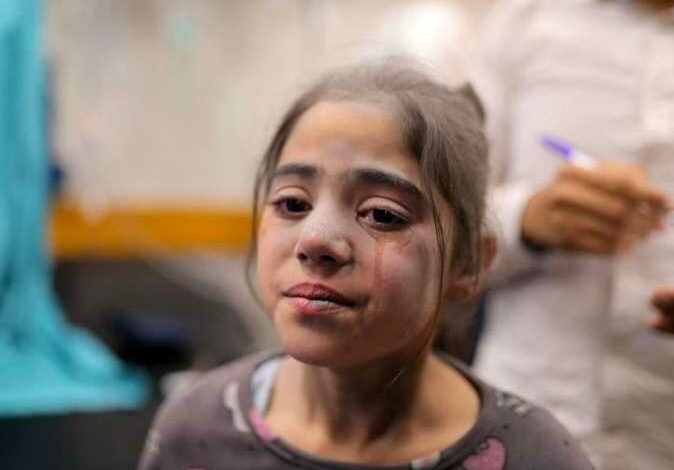 Mey AL Sayegh, the regional Head of Communications of the International Federation of Red Cross and Red Crescent Societies (IFRC), said that 21 hospitals and 47 healthcare centers are out of service in the Gaza Strip.
Speaking to Al Hadath TV channel, she reiterated on Monday that some of these buildings are out of service due to the shelling of Israeli occupation forces and the others stopped operating because of the lack of fuel and medical equipment.
The IFRC called for the entry of fuel to the Gaza Strip so that the hospitals can resume operation to the save the lives there, she added.