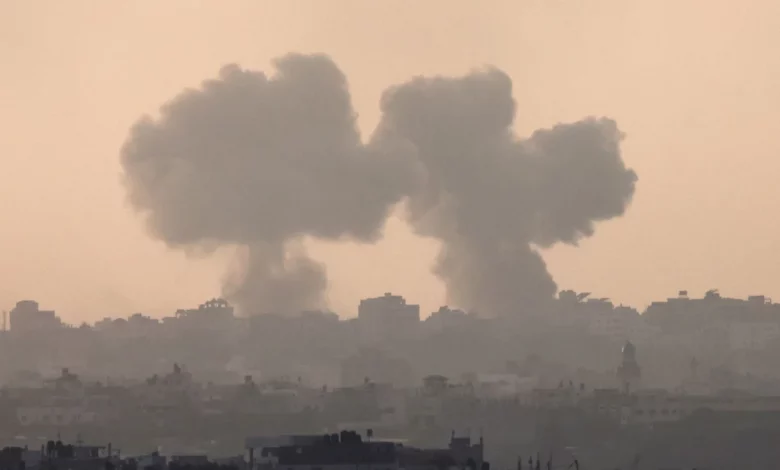 The Ministry of Health in Gaza announced dozens of dead and wounded in a new Israeli massacre in Deir al-Balah, in the central Gaza Strip on Tuesday.
It also announced earlier on Tuesday that the death toll from the Israeli aggression on Gaza had risen to 10,328 martyrs.
During the past 24 hours, more than 300 people and hundreds were wounded as a result of intense Israeli raids launched by the occupation army on many areas in Gaza.
The Ministry of Health refuted the Israeli claims regarding the existence of safe corridors.
These corridors are nothing but "corridors of death," it said.
The ministry called on the United Nations and the Red Cross to protect health facilities and ambulances, and called on all parties to provide a safe humanitarian corridor to ensure the flow of medical aid and fuel and the exit of the wounded.