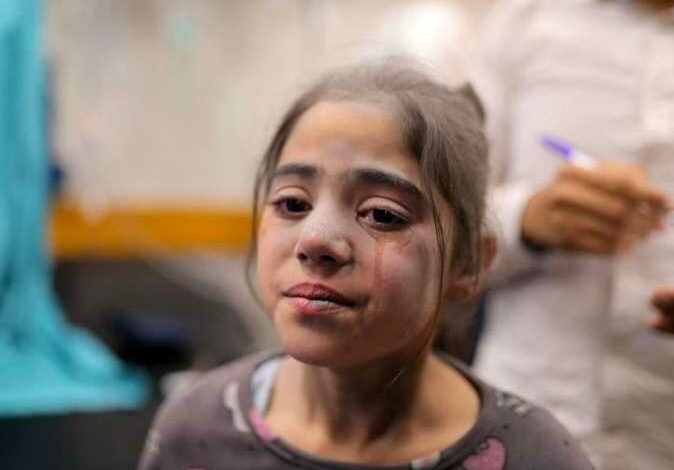 Health and Population Minister Khaled Abdel Ghaffar said major preparations are underway to receive Palestinian brethren wounded in the Israeli occupation's ruthless aggression on the Gaza Strip.
Egypt receives large numbers of critically injured Palestinians on a daily basis, most of whom, over 70 per cent, are women, young people, and children, Abdel Ghaffar noted during a news briefing on Saturday 04/11/2023.
Injuries range from fractures, shrapnel wounds, skull fractures, amputated limbs sustained by teenagers at 15-16 years of age, and children as young as 8-9 years old, some of whom lost one or all of their family members, the minister said.
Doctors are working around the clock to alleviate the pains of those affected by the brutal military aggression.