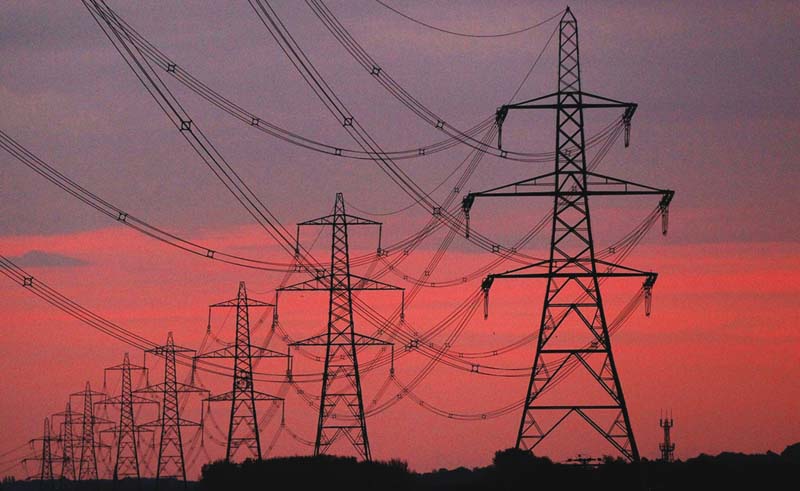 Government spokesperson Sameh al-Khashen has revealed the reason behind the increase in the length of electricity outages across Egypt which began on Saturday, according to a report by the Sky News website.
Egyptian media reports indicated that the government recently increased the length of outages to two hours per day or more in some areas, up from one hour.
This ongoing crisis was first exacerbated by the summer heat, which led to increased power consumption, and by a shortage of fuel for power plants compounded by Egypt's foreign exchange challenges.
In a statement on Sunday, al-Khashen explained that the increase in outages was due to, "The significant increase in temperatures compared to the same period last year, which in turn led to a sharp increase in electricity consumption, with a decrease in the energy generated from new and renewable sources (wind, solar, and water) in the same period compared to last year."
He said that this "Resulted in an increase in gas consumption to levels that exceeded normal consumption rates, compared to consumption in the same period last year."
The increase in electricity consumption from gas coincided with a decrease in the amount of gas imported from outside Egypt from 800 million cubic feet of gas per day to zero, he added.
"In order to ensure the continued safe operation of the electricity grid, load shedding has been implemented until the temperature returns to normal levels. After that, things will return to normal."
Egypt planned to resume exporting natural gas from October after stopping exports during the summer months due to increased domestic consumption.
However, with the decrease in imports from Israel after production at the Tamar field was halted, Egypt is unlikely to achieve this goal.
The Chevron Corporation closed the Tamar field in Israel this month amid the conflict between Israel and Hamas and suspended exports via the East Mediterranean Gas (EMG) pipeline, which runs under the sea from Ashkelon in southern Israel to Egypt.