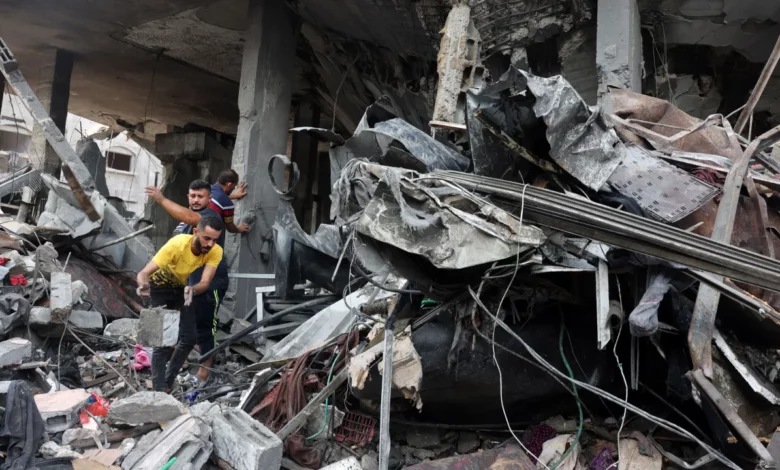 The Health Directorate of North Sinai announced the transfer of four wounded Palestinians from Al-Arish General Hospital to the Nasser Hospital in Cairo and the Port Said General Hospital in Port Said.
They were transferred specifically due to their need for specialized medical care.
The Egyptian Ministry of Health and Population earlier on October announced it will be raising the level of readiness in hospitals upon orders from Egyptian President Abdel Fattah al-Sisi to accommodate the crisis in Gaza.
The Gaza Strip's health system has completely collapsed, the Palestinian Ministry of Health in Gaza announced later on October.
The Egyptian Ministry of Health's spokesperson, Hossam Abdel Ghaffar, confirmed that Egypt's hospitals are ready to receive Palestinian victims of the Israeli assault.
He added that the Minister of Health and the Governor of North Sinai inspected the Be'er al-Abd Model Hospital, assuring that the Egyptian state spares no effort to help Palestinians.
"Based on the directives of President Abdel Fattah al-Sisi, the Minister of Health inspected a number of hospitals to ensure the level of services provided there," he said.
He explained that the Egyptian health system is fully prepared to receive Gaza victims in the coming period.
Edited translation from Al-Masry Al-Youm