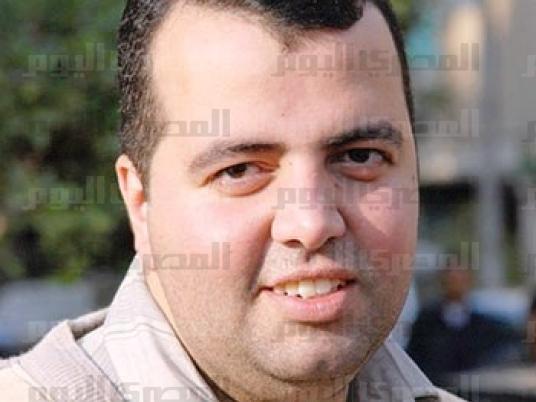 A judge has released a former MP after summoning him as part of an ongoing investigation over the alleged defamation of the judiciary.
Judge Tharwat Hammad, who was delegated by the Justice Ministry to investigate lawsuits filed by judges claiming defamation, released former MP Mostafa al-Naggar after summoning him to the High Court Wednesday.
Hammad summoned Naggar after interrogating prominent activist Alaa Abd El Fattah over the defamation charges.
Naggar, who had represented the centrist Adl Party in the now-dissolved People's Assembly, had earlier told Al-Masry Al-Youm that Hammad called to inform him about the investigations without specifying the charge.
He said he had never defamed the judges, except once while he was an MP, when he accused the former prosecutor general of being "the real suspect involved in the revolution's incidents" and that he should "be brought to trial."
Naggar said that summoning him, as well as other activists, for investigations was "strange" and a "negative" sign.
Prosecutors had conducted investigations with talk show hosts from private satellite channels after 1,164 judges filed charges against them, accusing them of allowing guests to speak badly of the judiciary.
Edited translation from Al-Masry Al-Youm