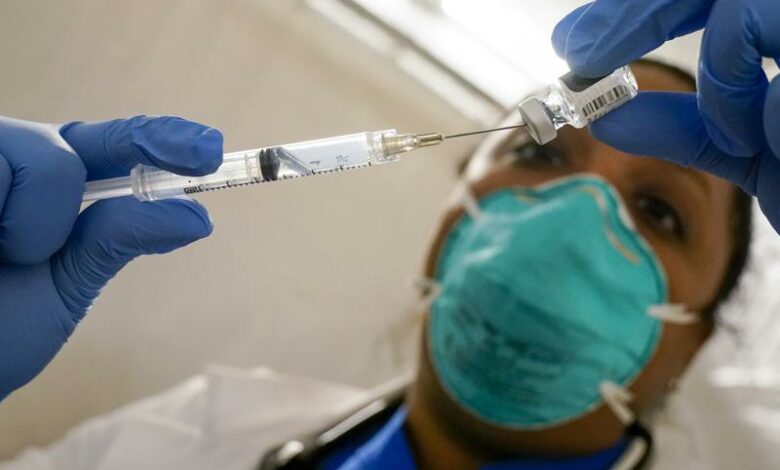 Egypt's Ministry of Immigration and Egyptian Expatriates Affairs released information on how travelers can get a vaccine approved at their destination before their trip. 
Youm7 published the steps required to attain the appropriate vaccine.
Travelers must fill out this form.
The form asks for the location where the person received their first vaccine, contract information, and other basic information such as name and address.
The form is called "For travelers with the purpose of work or study who have previously received an vaccine that is not approved in the country of travel."
The form also requires travel information, passport copies, and where the traveler wants to receive the vaccine.