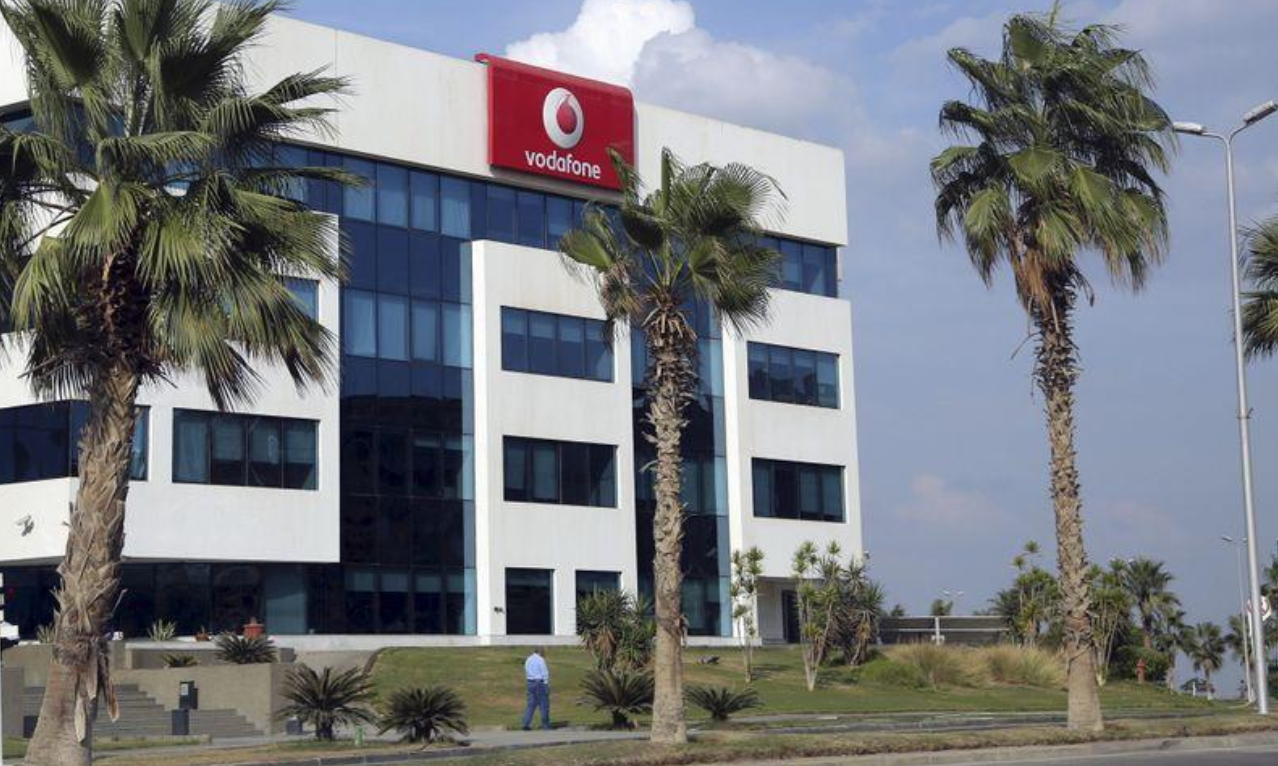 The chairman of the board of directors of Egyptian telecommunications company "Vodafone Egypt", Hany Mahmoud, announced that his company has prepared mobile stations to be transferred to the Egyptian border with the Gaza Strip in order to restore Internet and telecommunications networks, Asharq Business reported, following an agreement between Egyptian and Palestine authorities.
Mahmoud said: "Today, the International Telecommunication Union issued a decision in which it stressed the importance of the return of communications and the Internet to Gaza, because this will save the victims and the injured."
"We are here in Egypt, our company is ready with some mobile stations that we always use in matches and gatherings to be transferred to the border areas between Egypt and Gaza, and we are coordinating with the government agencies to implement this," he added.
Billionaire Elon Musk also announced that he will provide international organizations recognized in the Gaza Strip with access to the "Starlink" satellite network's communication.
Musk explained in a post through the "X" platform (previously Twitter): "Starlink will support connectivity to internationally recognized aid organizations in Gaza."
Intensive Israeli airstrikes on Friday evening caused the disruption of telecommunications and Internet services in the Gaza Strip.
Several international institutions, alongside the Palestinian Ministry of Health, and the Palestinian Red Crescent announced that they are unable to provide any services in the absence of communication with their units.
The Palestinian telecommunications company "Jawwal" announced the gradual return of fixed, mobile, and internet services in Gaza, after three days of an information blackout following the Israeli occupation's bombing of the telecommunications infrastructure.