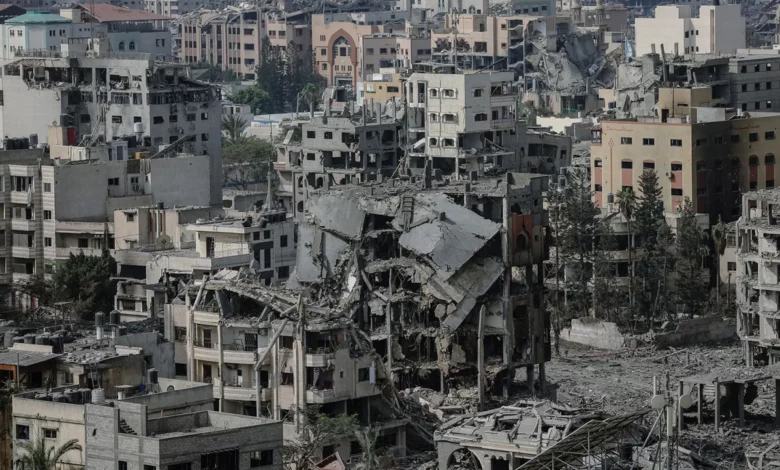 Foreign Minister Sameh Shoukry asserted the imperativeness of having an immediate ceasefire to end the tragic humanitarian disaster in the Gaza Strip.
This came during talks he had over the phone Monday with German Foreign Minister Annalena Baerbock, according to a post by Foreign Ministry spokesman Ahmed Abu Zeid on X platform.
The two top diplomats exchanged views on a Gaza ceasefire, the delivery of sufficient humanitarian relief supplies to the besieged Palestinian enclave and averting the threat of a regional spillover from the raging Israeli war on the Gaza Strip, the spokesman said.