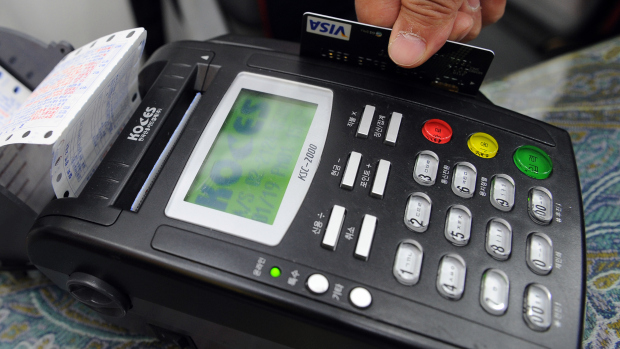 Fawry, a company for banking and electronic payments technology in Egypt, announced on Friday that it has hired a global cybersecurity company to ensure that its data was not leaked following a sudden malfunction that the application suffered on Thursday.
Fawry explained that the reason behind the "My Fawry" application stopping was due to high traffic from customers that exceeded the app's capacity, and assured that it will resume working normally soon.
In its statement the company explained that the results of an investigation conducted by Group-IB – a global company specialized in the field of cybersecurity – to examine all systems and applications used by Fawry's individual and institutional clients concluded that they have not been hacked nor has any data has been leaked.
The company assured it remains completely safe to use by individuals and institutions, after verifying the infrastructure of Fawry applications used by its customers.
The "Fawry" Company added that regulatory authorities were informed of the results of Group-IB's examination.
No data related to the cards used on the company's applications or any financial transactions related to individuals and institutions was leaked, it said, and assured that the use of these applications remains completely safe.