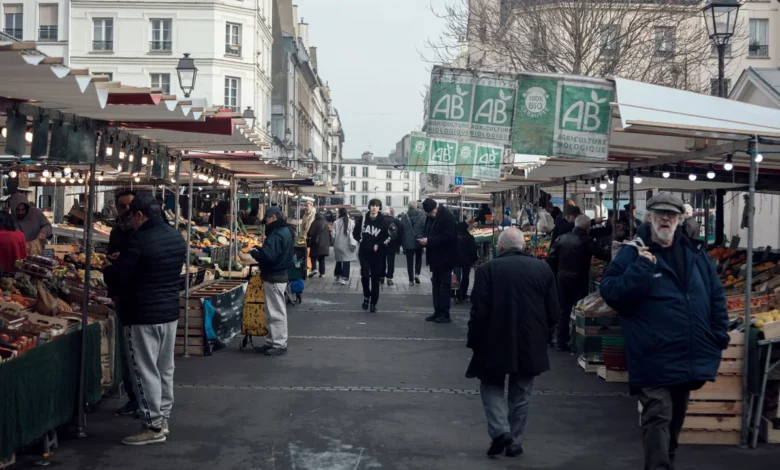 The euro area economy risks falling into recession later this year after official data Tuesday showed that output shrank in the third quarter.
Gross domestic product across the 20 countries that use the euro fell 0.1 percent in the July-to-September quarter compared with the previous three months, according to an initial estimate published by Eurostat, the European Union's statistics office.
The dip follows a rise of only 0.2 percent in the April-to-June quarter and highlights the fine line between contraction and growth in the eurozone. GDP was stagnant in the final three months of 2022 and the first quarter of this year.
"The big picture is that the eurozone is struggling. It has only grown by 0.1 percent over the past year, and the timeliest business surveys consistently point to activity declining at the start of [the fourth quarter]," Jack Allen-Reynolds, deputy chief eurozone economist at Capital Economics, wrote in a note.
The economy, he added, will "remain sluggish" whether or not the eurozone suffers a technical recession, defined as two consecutive quarters of falling GDP.
In a more positive development, separate data showed that inflation continued to ease this month. Consumer prices in the euro area rose 2.9 percent in October compared with a year ago, down from a rate of 4.3 percent in September, Eurostat said.
— This is a developing story and will be updated.