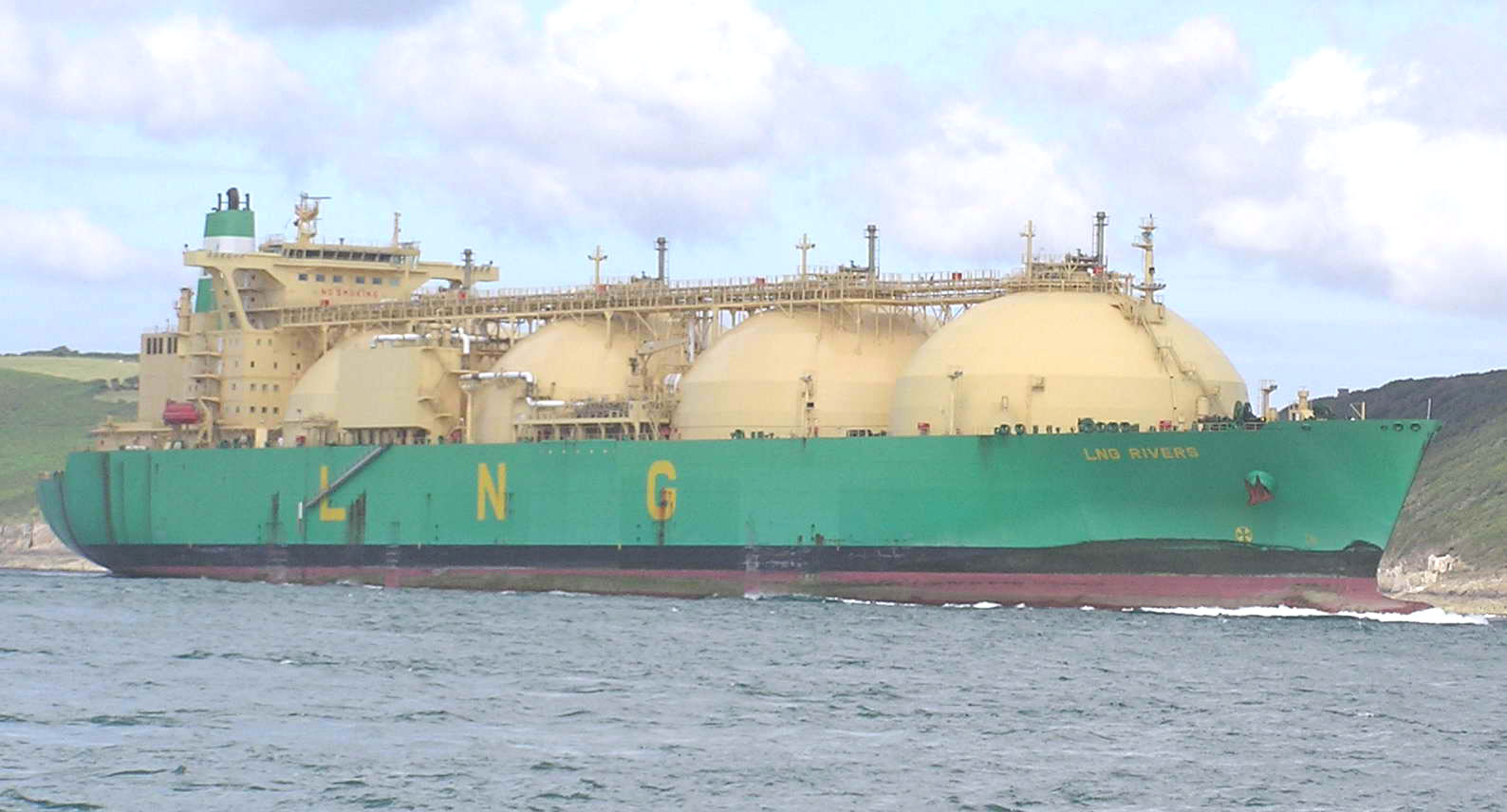 An official at the Italian company Eni anticipates that Egypt will resume liquefied natural gas exports in December or January, with domestic demand declining in the winter as it receives more gas from Israel.
The director of the global natural and liquefied gas portfolio at Eni Cristian Signoretto, told reporters on the sidelines of an energy sector conference in London that consumption in Egypt is declining and "We expect exports to resume by December or perhaps January."
At the beginning of this November, an informed source said that the Eni company expects to start production from the "Orion-1X" gas well in the eastern Mediterranean in Egypt, which contains a reserve of 10 trillion cubic feet within three years and at an investment cost of US$ 130 million.
"We believe that Egypt will be able to resume LNG exports even if Tamara does not return to full production," Signoretto said.
The American company Chevron added on Monday that it had resumed natural gas supplies from the Tamar offshore field, a month after operations stopped.
Chevron said that it had resumed supplying customers in Israel and the region with natural gas from the offshore Tamara gas field after the Israeli Ministry of Energy asked it to resume production.
Sources from the sector said that the field's production is expected to reach full capacity within a few days, according to Reuters.
The Israeli Ministry of Energy issued instructions to Chevron, which operates the field that is a major source of gas needed for electricity generators and industry in Israel, to close the field with the beginning of the escalation in Gaza.
An official source in the petroleum sector confirmed that the quantities pumped are limited.