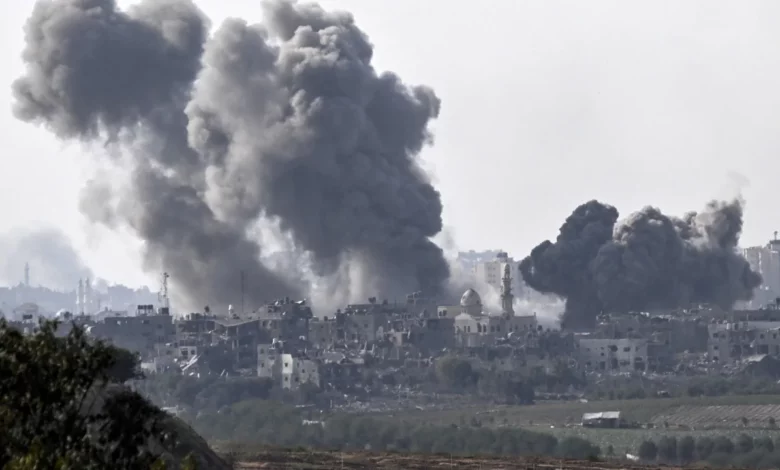 Palestinian Minister of Communications Ishaq Sidr said on Tuesday that Elon Musk's company has backed down from providing its services in Gaza Strip after being threatened by Israel.
Musk said in October that SpaceX's Starlink will support communication links in Gaza with "internationally recognized aid organizations".
Israel's communication minister Shlomo Karhi said that Israel would fight the move, Reuters reported.
Sidr explained, "Regarding our efforts with Elon Musk's company, they expressed their willingness to provide services, and we sought to complete obtaining it, but the company backed down after the threat they received."
He continued that the inhumane war of extermination on the Gaza Strip continues, showcasing the utter brutality of the occupation by cutting off Gaza's connection with the rest of the world three times.
"We have placed before international institutions its responsibilities regarding the issue of cutting off communications because it is a crime against humanity," Sidr added during a phone interview with the Egyptian CBC channel.
He explained that the occupation is exploiting this cutoff to destroy any opportunity for relief for the Palestinian people.
Sidr continued, "After the communications were cut off in Gaza many times, we spoke with our brothers in Egypt, and we hope that this will come into effect because there must be alternatives in the event that the occupation cuts off communications."