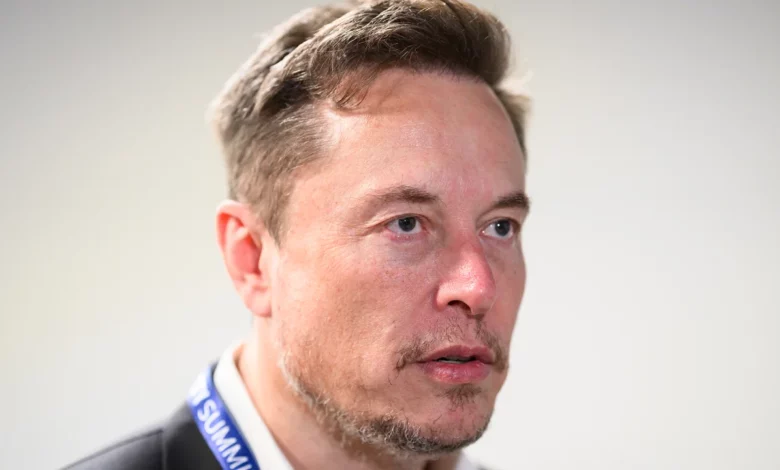 A federal judge said Thursday he would not intervene in a dispute between X owner Elon Musk and the Federal Trade Commission in an ongoing agency investigation of the social media giant that has triggered intense public scrutiny.
The decision means Musk may be forced to cooperate with federal investigators who are probing X, the company formerly known as Twitter, over business decisions that regulators fear may have jeopardized user security or privacy.
The 11-page order by US Magistrate Judge Thomas Hixon denies X's attempt to invalidate a longtime privacy settlement with the FTC that forms the basis for the investigation. Hixon said the US District Court for the Northern District of California lacks the authority to grant X's request to overturn the independent agency's administrative order.
For the same reason, Hixon said he could not block the FTC from trying to depose Musk as part of the probe. The ruling could indirectly boost a similar and recent move by the US Securities and Exchange Commission to compel Musk's testimony in a separate investigation related to Musk's purchase of Twitter.
The privacy settlement at stake is central to the US government's scrutiny of X. Questions about whether the company has complied with the 2011 order arose in a significant way in 2022. That's when Twitter paid $150 million in an update to the settlement, resolving fresh allegations that it harmed users when it used personal information provided for account authentication purposes for advertising purposes instead.
Later that year, a whistleblower disclosure by Peiter "Mudge" Zatko, Twitter's former security chief, again raised new doubts about Twitter's compliance, triggering the current FTC probe. And the investigation has only intensified since Musk's takeover of the company, prompting X to protest what it has called government overreach and harassment of Musk. The FTC has said that it is attempting to carry out its mission to ensure X is complying with its legal obligations.
X didn't immediately respond to a request for comment on Thursday's order.