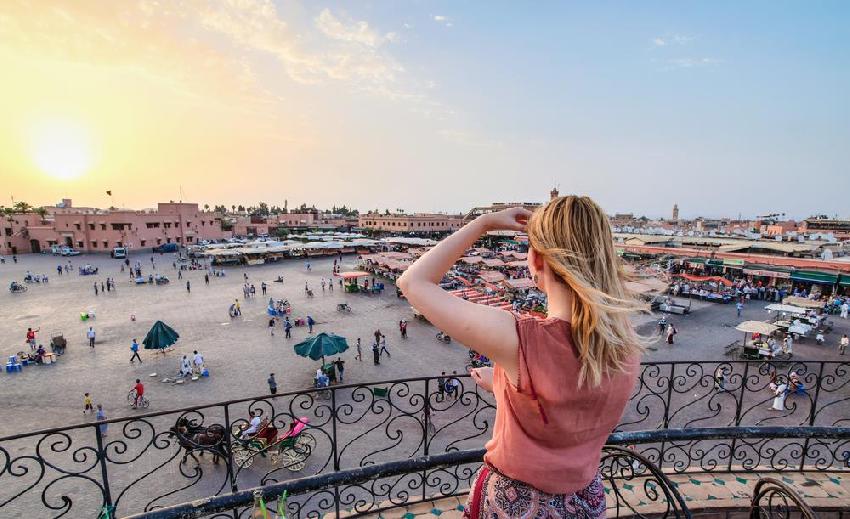 A member of the Egyptian Meteorological Authority's media center Manar Ghanem said that weather conditions will improve and stabilize starting from Monday evening, with Tuesday having the best weather of the week.
During an interview with Ahmed Moussa's show "Ala Massoulity" (By My Responsibility) on the privately-owned Sada al-Balad TV on Sunday, Ghanem said mist will appear early in the morning in some areas, and called for caution while driving.
Temperatures will be moderate during the day on Tuesday, with Cairo at 24-25C and will drop at night, urging citizens to wear clothes appropriate to autumn weather.
The EMA warned of weather conditions on Sunday and Monday, as the country will be exposed to thunderstorms and rain across most governorates, amidst a drop in temperatures and wind activity.
In a statement on Friday, the EMA urged the importance of following up on bulletins and updates during the weather situation, alongside taking the necessary preparations to confront changes brought on by the bad weather conditions.
The EMA attributed the change in weather to the concentration of a depression in the eastern Mediterranean impacting the north of the country, making the weather volatile and rainy.