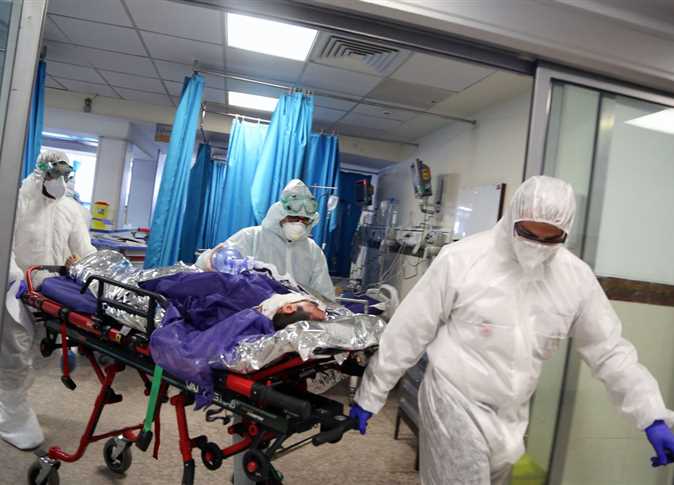 Minister of Higher Education and Scientific Research Ayman Ashour confirmed the readiness of Egypt's university hospitals to receive the wounded in the Gaza Strip.
He assured they will provide the highest level of medical care and rapid response to any cases that require urgent medical intervention.
Selecting the emergency university hospitals to receive and treat the wounded in the Gaza Strip include identifying the first line of referral hospitals and raising their efficiency, equipping rapid deployment teams from various specialties, coordinating with the Egyptian Ambulance Authority, reviewing medical equipment – alongside creating a strategic stock of additional medicines and emergency medical supplies.
These hospitals are currently working on providing additional quantities of blood supplies and increasing the number of doctors in emergency departments.
The minister assured the heightened presence of doctors and technicians in the auxiliary departments (radiology – laboratory – blood bank).
He also assured the readiness of all emergency department equipment and auxiliary departments operating at the utmost efficiency, alongside speedy reporting the injured people who are received in the hospital.
The Minister also confirmed the preparation of mobile medical insurance teams to provide field support at the scene of events, and coordination with the Egyptian Ambulance Authority.
Work is also underway to communicate between university hospitals with the central control room of the Ambulance Authority in the governorate directly concerned.
This is in addition to creating a system to exchange data on injuries and deaths between university hospitals and critical and urgent care.