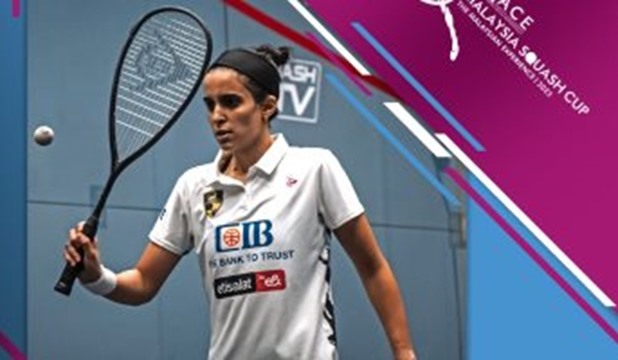 Nour al-Tayeb is the 2023 Ace Malaysia Squash Cup champion after she claimed win over women's fifth seed Rachel Arnold at the S2 Sports Complex in Seremban.
Tayeb, the top seed in the women's tournament, captured the 15th PSA title of her career after she stormed to victory over Arnold in just 19 minutes.
It's Tayeb's second title of the season after her South Western Open win last month.