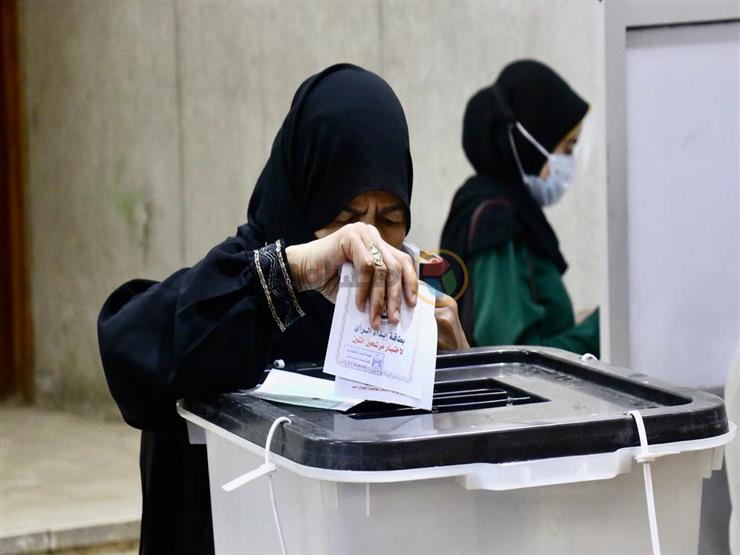 The Egyptian electoral committees on Saturday witnessed a heavy turnout of voters eager to cast their votes for the first stage of parliamentary elections held at 14 governorates.
Minister of Interior Mohammed Tawfek inspected all work being done to secure the electoral progress by the security sector and to ensure that the security plan is being properly followed.
The Chairman of the National Elections Authority (NEA) Lashen Ibrahim said that the authority is closely following up all voting operations, and that the operation room is contacting court chiefs to monitor any complaints on the electoral process.
The NEA has allocated hotline number 19826 to answer any inquiries and complaints, he added.
Ibrahim assured that these elections are held under full judiciary supervision, according to the elections law which appoints a judge for each ballet box.
The Western Delta governorates including Alexandria, Beheira, and Matrouh still witnessed a moderate turnout in spite of the rain.
Qena governorate witnessed heavy turnout, notably from women, while committees in Giza's Haram, and Faisl witnessed heavy turnout from younger voters.
While casting his vote, Prime Minster Mostafa Madbouly said that participation in the elections is important and assured that the electoral committees all follow preventive measures against the coronavirus.
The first phase of Parliamentary elections for Egyptians inside the country began Saturday morning, where citizens cast their votes for the 1,879 candidates competing on single-member district system in 143 constituencies, while the lists compete for 142 seats on list PR system.
Running from October 24 until the 25th, the first phase of elections are being held in the provinces of Giza, Fayoum, Beni Suef, Minya, Assiut, Wadi al-Gadid, Sohag, Qena, Luxor, Aswan, the Red Sea, Alexandria, Beheira, and Matrouh.