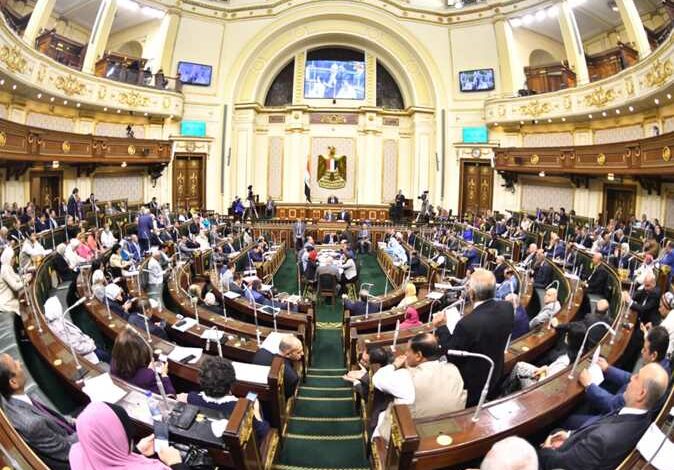 Egyptian parliament member Abdel-Moneim Emam criticized the government for expanding its borrowing policy unabated, according to RT Arabic.
This came on Monday during the plenary session of the House of Representatives, chaired by house speaker Hanafi al-Gebali, to discuss financing agreement for the purchase of new railway coaches.
He said: "The railways, which want to supply 1,300 new coaches with huge loans, are making LE10 billion in losses despite all the loans they are requesting, and I have become certain that the reason for the poor results is the volume of borrowing, which, according to my estimates, has reached debts of US$30 billion."
Emam noted that Egypt's foreign debts from the time of King Farouk to Adly Mansour totaled $45 billion.
"The railways have consumed 80 percent of Egypt's external debt since the era of King Farouk until Adly Mansour, which is unreasonable," he added.
"This system does not make profits, and has an annual deficit, and we do not know when we will be able to repay the debt, so I reject the loan completely."