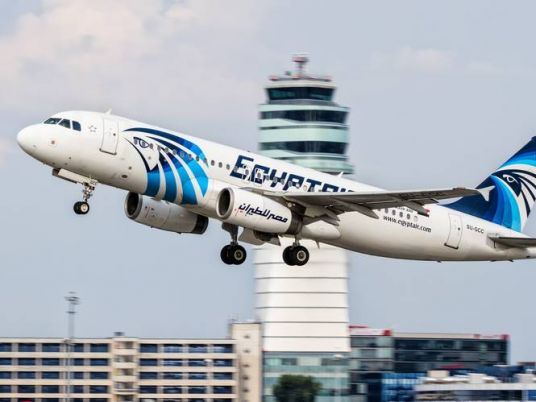 EgyptAir has added a new point to its airline network spread around the world in nearly 35 countries, as a direct flight line is now operating between Cairo/Shanghai.
The first flight of the line launched on Friday with a Boeing 777-300 aircraft, and will continue with three weekly flights on Tuesdays, Thursdays and Saturdays.
EgyptAir is looking forward to increase its presence in the Asian market, which is one of the global markets with heavy traffic.
This will achieve a positive return in light of high operational rates and the increase in Asian tourist traffic coming to Egypt.
EgyptAir operates 13 weekly flights to Beijing, Hangzhou and Guangzhou in China, and with the addition of Shanghai, the number of flights operated by the company to China will reach 16 weekly flights.
The number of direct points reached by EgyptAir has climbed to more than 72 points worldwide, following new additions within Asia, Europe and America.
EgyptAir will open more points in the near future, in addition to targeting new markets to stimulate tourist air traffic between Egypt and other countries.
The opening of the Shanghai route serves as a great opportunity to bolster EgyptAir's presence in the Asian continent and enhances the position of the Cairo International Airport as a global hub linking the east and west.
EgyptAir will also grant 25 percent discount on its flights from Cairo to Shanghai until November 30.