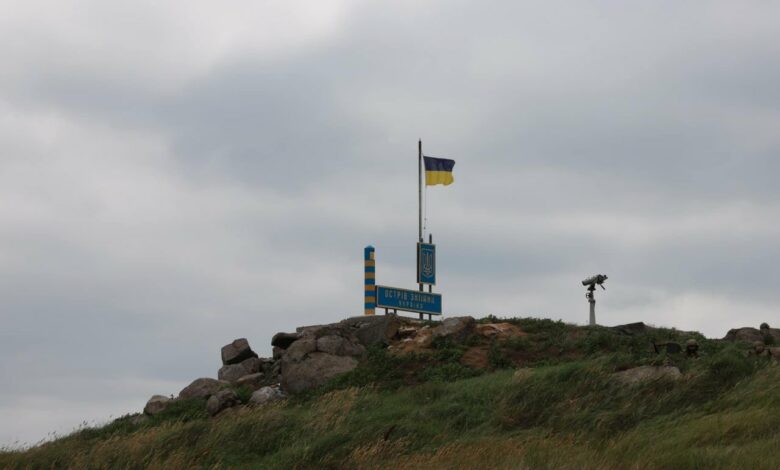 The Wall Street Journal reported on Friday that since spring the US has been attempting to persuade Egypt to supply arms to Ukraine – but Cairo is not bowing to American pressure.
The newspaper reported that the US Secretary of Defense, Lloyd Austin, asked Egyptian President Abdel Fattah al-Sisi to send artillery shells, anti-tank missiles, air defense systems and small arms to Ukraine in March of this year, but Washington did not receive a satisfactory answer.
The WSJ noted that later, during private talks, members of the Egyptian administration confirmed that there were no plans to supply weapons to Kiev.
Representatives of the US and Egypt did not confirm the information about the negotiations to the newspaper.
US President Joe Biden admitted earlier that the stocks of weapons that his country could send to Ukraine, especially artillery shells, are depleting.
Therefore, the decision was made to send cluster munitions to Kiev.