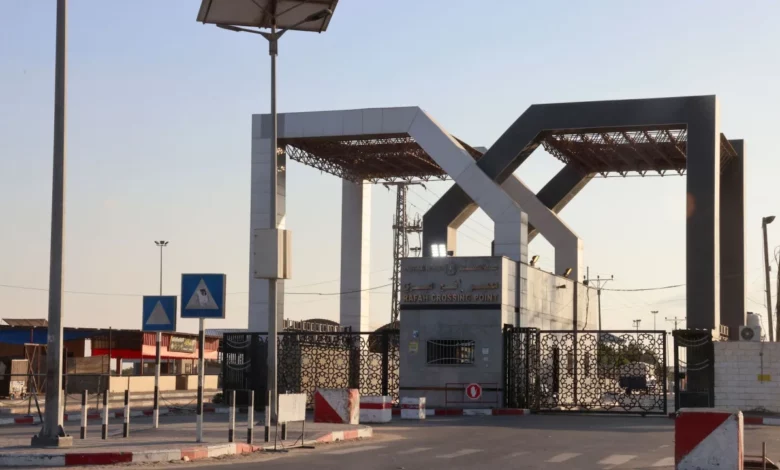 Egypt's push for more volume of aid in light of the deteriorating humanitarian conditions to the Gaza Strip has succeeded.
Sources confirmed to Al-Qahera News Channel that Egyptian pressure on all involved parties to increase the volume of aid to Gaza has succeeded, with thousands of tons of aid sent from countries around the world accumulating at the Rafah crossing.
The Al-Arish International Airport in North Sinai continued to receive aid planes from various countries and regional and international organizations on Friday as four planes loaded with 133.5 tons of aid for the Gaza Strip arrived at the airport in the past few hours.