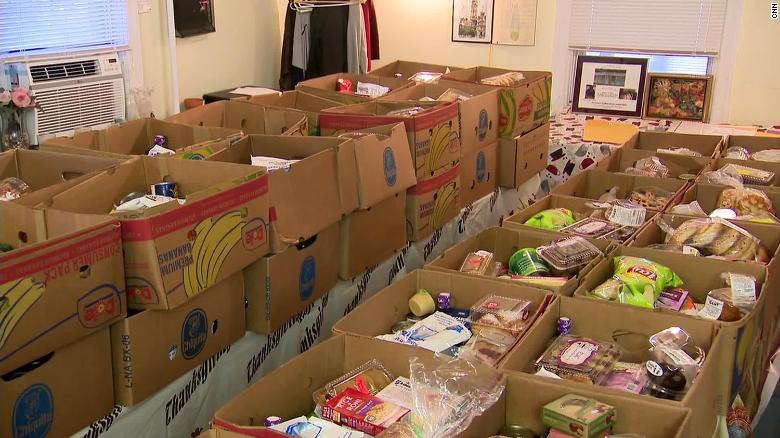 The Egyptian Cabinet's Media Center on Monday refuted rumors on a shortage in the strategic stock of goods and a food crisis due to the war in Gaza.
A falsified post attributed to the Cabinet went viral on social media, warning that Egypt is entering into a food crisis because of the war in Gaza.
It called on citizens to store food commodities in anticipation of worsening conditions.
The government confirmed that the circular was fake and not issued by the Cabinet.
The Media Center stressed the availability of all types of food commodities, with the regular pumping of large quantities daily into markets within all governorates to meet the needs of citizens.
It pointed out that the strategic stock of basic commodities is safe and sufficient for months to come.
It also assured of the state's ability to overcome these crises and maintain the stability of the state's food security situation, by providing safe and healthy food commodities to citizens without any shortage of goods from the markets.